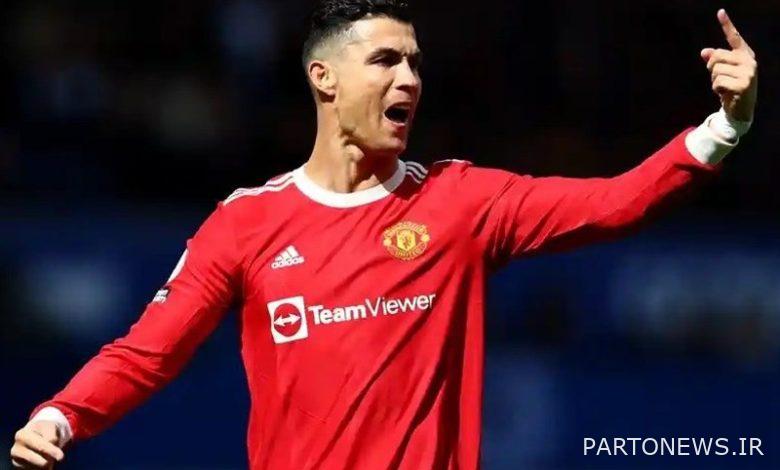 According to Tasnim news agency, Cristiano Ronaldo, who ended his three-year presence at Juventus last summer and joined Manchester United, may return to the Madrid white team after four years. The 37-year-old striker, who was a member of Real Madrid from 2009 to 2018 and won many team and individual honors in this team and was also named the best goal scorer in the history of this club, left the galaxy in the summer of 2018 and went to Juventus. the attachment.
English magazine "Mirror"; Published a report claiming; Real Madrid are looking to bring Cristiano Ronaldo back to the Santiago Bernabeu, while the future of the five-time Ballon d'Or career with Eric Tanhach on the team from next summer is in doubt.
The British Daily Star had previously claimed; Ronaldo is not alone in Eric's plans and the Dutch coach intends to start a new season at the club without the Portuguese superstar.
Ronaldo, who returned to Manchester United last summer after 12 years, has scored 23 goals for the Red Devils in 37 games in various competitions so far this season.
The current contract for the five Ballon d'Or winners expires at the end of June 2023.