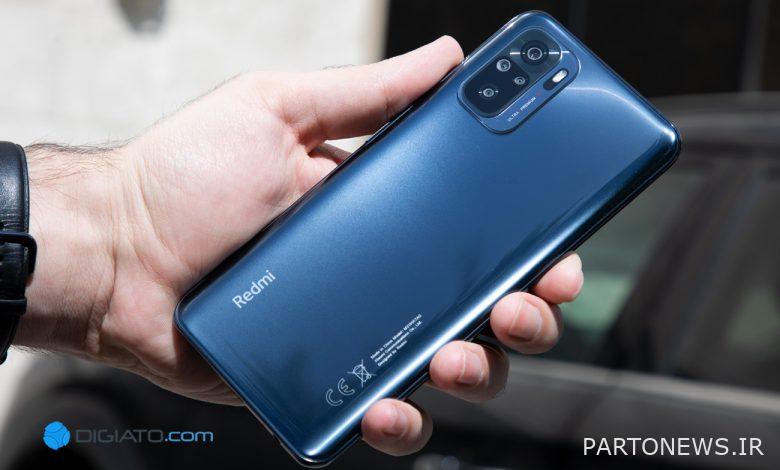 Redmi Note 10 was introduced 2 years ago as one of the most attractive mid-range phones from Xiaomi, and since then, many users have bought this model. The MIUI 14 update was recently released for this phone Iranian users also pass it next few days will receive However, it seems that the mentioned update is missing an important factor.
Iranian Redmi Note 10 users will receive its new update soon
The Redmi Note 10 phone (Digiato review) first entered the market with Android 11 and MIUI 12.5. This phone also received the MIUI 13 user interface update based on Android 12. According to reports Knowledgeable sourceNow it's time to release the new generation of Xiaomi's exclusive user interface, MIUI 14, for this mid-range. The build number of this update is "V14.0.1.0.SKGMIXMAccording to this, users all over the world can download and install it. This update includes a security patch January 2023 It can also be
With all these interpretations, the update provided for Redmi Note 10 is missing an important factor and there is no news of the new generation of Android for it. In fact, although Redmi Note 10 has the ability to run Android 13 without any problems, Xiaomi has not provided it for unknown reasons. Hence the update in question Based on Android 12 will be done. In the MIUI 14 user interface, Xiaomi has focused on performance optimization, RAM management and some visual design elements.
In your opinion, what is the main reason for Xiaomi not providing the Android 13 update for this mid-range?