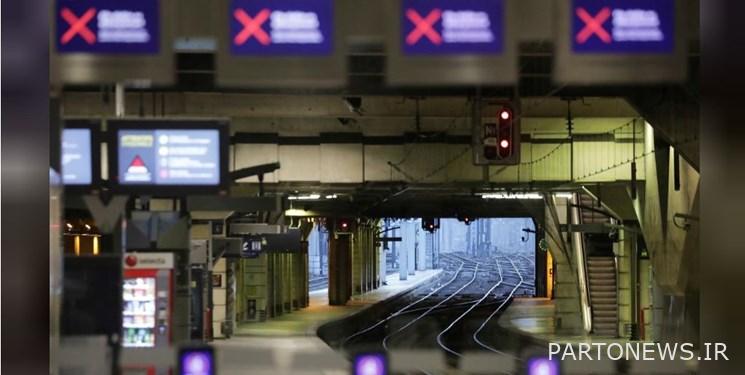 According to the Fars International Economic Group, quoted by Reuters, French President Emmanuel Macron and his government are facing a third wave of nationwide strikes and protests against plans to extend the retirement age today, Tuesday.
According to this report, rail services are disrupted, school classes are canceled and the delivery of petroleum products to refineries is affected due to the walkout of workers in various sectors, and labor unions have once again asked people to come to the streets in large numbers.
Polls show that most French people are against these reforms, but President Emmanuel Macron and his government intend to maintain their position.
But the union believes that the problems related to the pension system can be solved by other ways, including increasing taxes on the rich.
During the first two days of the strike in January, more than a million people marched in cities across France.
Oil company Total Energies announced today that product shipments from French sites have been disrupted due to a strike over the government's pension reform plan.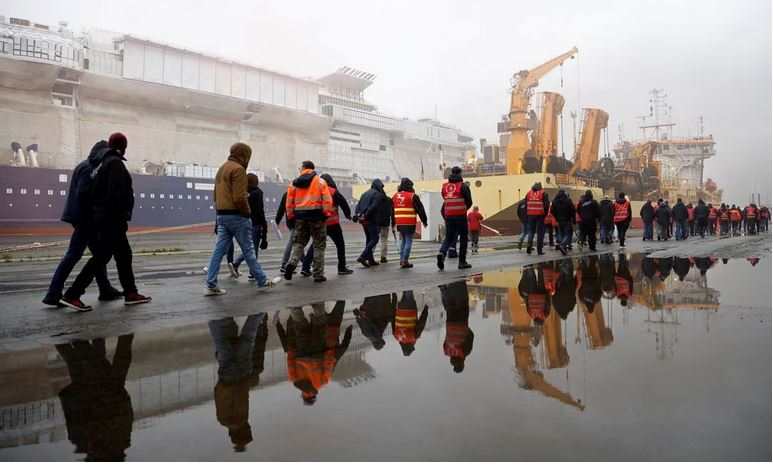 An official of the "Force Aurier" trade union previously said that the strike is underway at the "Total Energies" oil refineries in Donges and Fizin, as well as at the Flanders warehouse.
The country is experiencing a third general strike by unions, teachers, civil servants and others in the energy sector since the French government plans to raise the retirement age by two years to 64 next month. .
The statistics of the French electricity company showed that due to the reduction of production in 2 French nuclear facilities and several thermal facilities of this country as a result of this strike, France's energy supply has decreased by 3.7 gigawatts.
end of message/
You can edit this article

Suggest this article for the first page