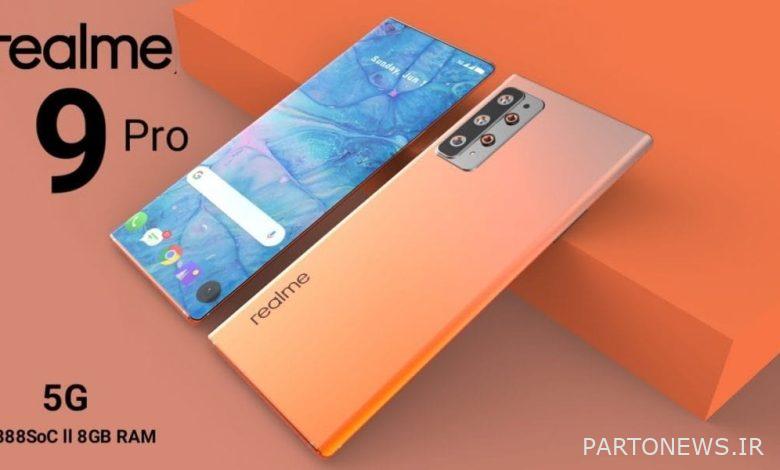 Reports about the Riley brand say that the Realme 9 Pro has succeeded in obtaining TUV certification. The news was shared in cyberspace, while the source stated that this relay phone is also equipped with a very large and large battery with a capacity of 5000 mAh. Along چیکاو Be.
The reports add that a new Riley device, which is supposed to be Riley 9 Pro, has been TUV certified. The specifications of this smartphone mentioned on this site indicate that the company will send the relay smartphone with a very large battery with a capacity of 5000 mAh to the shop windows of the smartphone market.
This phone has the model number RMX3472, which can actually be said to be the same identification code with which this device is known for obtaining SDPPI and TKDN certification in Indonesia, and it has been offered in the market of this country to receive the marketing license. In addition, it can be pointed out that this smartphone was sent to the NBTC databases of Thailand and EEC of Russia for approval by Rilmi in order to obtain a sales license in the market of these two countries. , Is introduced with the same code, so it can be stated with confidence that this code belongs to a smartphone from the Riley brand, which is to be marketed under the name "Riley 9 Pro".
Of course, this news does not mention the actual speed of charge that this smartphone can support, but it is expected that this mobile phone will be available to buyers with support for at least 50 watts, which is the same as the charging speed. Has been observed in another brand of this brand, namely Riley 8 Pro.
The Riley 9 series of smartphones will certainly be produced in more than one version, which will use a powerful MediaTek 810 mobile platform (Media Tek Dimensity 810) chip inside the body of a regular Riley 9, which is a very good mid-range processor for mid-range phones. It's a class, but the 9 Pro movie model, which is supposed to offer more power, has no choice but to use a more powerful chip.
Therefore, this phone is powered by MediaTek 920 Dimensity chip (Dimensity 920). Of course, the third version of this Realme 9i series, which is a lower device than these two phones, will carry the Snapdragon 680 chip (Snapdragon 680) and is also available to customers with a cheaper price tag compared to the other two phones. Will be located.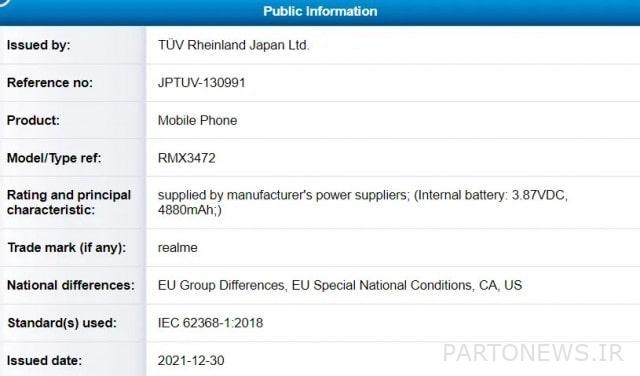 The Riley 9 Pro will reportedly use a 50-megapixel camera sensor for the main camera on the back module, and in addition to this powerful sensor, a 2-megapixel depth-of-field camera and a 2-megapixel macro camera will help. شتافت. As for the release date of this series of film smartphones, they are expected to be released by the end of this month.