Balls and nets
Sport
Referee: The national team became more hopeful than before / We will continue the path of victory – Mehr News Agency | Iran and world's news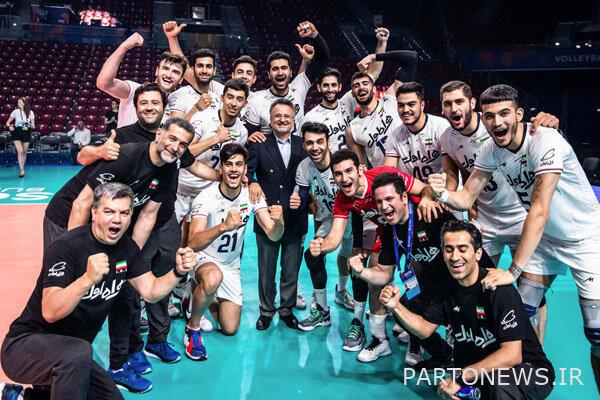 According to Mehr News Agency, Mohammad Reza Davarzani, after the victory of the Iranian national team against the United States on Thursday evening, told the players and technical staff of the national team not to get tired and said: Congratulations to the dear people of Iran.
Emphasizing that the national team will continue on its path more hopefully than before, he stated: "God willing, the national team will continue on this path with more effort and the players will be able to perform better day by day with more self-confidence so that the heart Make people happy.
The President of the Volleyball Federation continued: "Certainly, the Iranian people saw the good performance of the players and their abilities by watching the Iran-US match." We hope for this team and we have more hope for these players who can perform much better in the world and Olympic championships in the future.
"Congratulations to the people again," he concluded. I hope they pray for their children so that they can continue their progress in health.