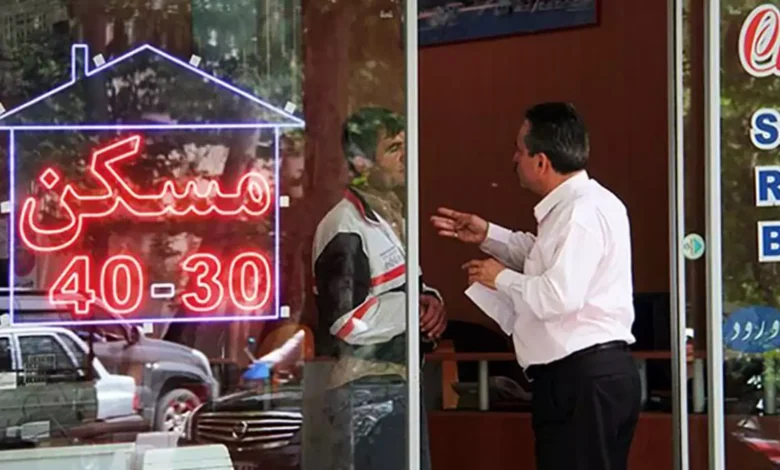 According to Tejarat News, Iqbal Shakri said: real estate ads on information platforms (sites that provide real estate ads) should receive the tracking code from the real estate and accommodation system and include it in the ad.
He continued: In this way, the buyer can refer to the real estate and accommodation system with the tracking code and make sure that the ad is genuine, this prevents frauds and fraudulent activities. Definitely, one of the tasks that the parliament is pursuing is to ensure that real estate information is entered into the real estate and accommodation system.
Penalty of real estate consultants for not registering transactions in the real estate and accommodation system
Regarding the executive guarantee of this action, he added: If the real estate consultants do not do this, they will be heavily fined the first and second time, and their license will be canceled the third time. If the owners do not do this, if they want, for example, to get an eviction order for a tenant, they can no longer apply for an eviction order, because as soon as they apply to the court, they say to provide the tracking code of the real estate and housing system, and if they do not have it, the work will not be done at all.
The member of the civil commission of the Islamic Parliament pointed out that if the owner wants to get an eviction order, he has to pay heavy taxes for the years when he did not receive the tracking code, and added: The provisions are made in the law, it seems that this is working well. is done
Referring to the formation of a working group in the Ministry of Roads and Urban Development and the inspection of delinquent real estate consultants, Shakri said: This working group also monitors the advertisements of internet platforms to make sure that the health of real estate market transactions is guaranteed.
Source: Tasnim