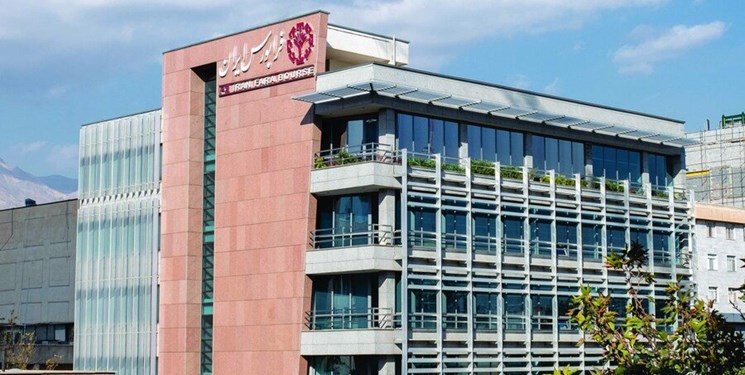 According to Fars News Agency, Iran's OTC market deputy announced about the suspension and reopening of the "OTC" trading symbol, informing the shareholders; According to Article 12 of Article 6 of the Executive Instruction on Securities Trading in OTC Iran, if there is a suspicion of price manipulation in the trading symbol or the use of confidential information in the trading symbol for the market observer, the OTC can stop the symbol for a maximum of one working day.
On the other hand, according to Article 12 of the same instruction, if there is a suspicion of market manipulation (based on information or transactions) or buying and selling based on confidential information, the organization can directly or on the OTC offer for 5 days for the issuer's trading symbol. Stop something to inform the market.
Therefore, based on the evidence and review of "OTC" symbol trades on Monday, September 13, this year, the market observer was suspected of price manipulation, which caused an interruption in the symbol trades. Finally, at the discretion of the stock exchange organization, the trading symbol was stopped for a maximum of 5 working days in addition to one day.
Meanwhile, in response to some rumors that the OTC trading symbol has stopped in the negative days of the stock market, it informs that on 31 August, when the OTC symbol of Iran was stopped, the data of the previous day and the same day show that the market was positive, also in the seventh In September of this year, the OTC symbol stopped when the OTC index (IFEX) was positive. The allegation that OTC closes its symbols in the negative market to avoid a drop in stock prices is clearly ruled out.
OTC Iran, as before, performs its supervisory duties in accordance with the rules and regulations. Therefore, esteemed shareholders and investors are requested to consider the information published by the company in the Cadal system in their evaluations of stock prices.
End of message / b
.