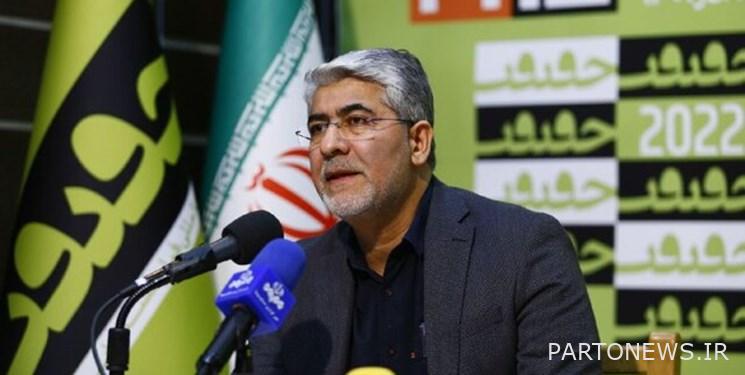 According to Fars news agency, Mohammad Hamidi Moghadam explained why the public poll in online broadcasting has changed from an optional form to a written form. He stated: In previous years, the responsibility of voting from the audience to choose the best film from the audience's point of view was the responsibility of the guild, which this year They did not do this and we did not enter this section. Of course, the producers' guild was with us, but there was another point about the voting issue.
In this regard, he added: "A few films are not present in the online show, and on this basis, if the voting was done, the necessary order would be disrupted, that's why we removed it in general, so as not to create any doubt."
Hamidi Moghaddam also said about the reason why some movies were not aired in the online section: About four movies, including "Ghirmaskouni" and "Mama Shkoweh's House", have not been aired in the online area for the time being due to the protection of the safety of the characters of the films, and have only been shown in the Mellat campus. be. Of course, considering the special facilities that have been provided in the festival space in the Mellat Campus, apart from the two screenings, if the reception is more than the capacity, we will definitely prepare the third screening as well.
The documentary "Maman Shkowe's House" directed by Mehdi Bakshi Moghadam and produced by Mehdi Shamhammadi is a narrative about an addiction treatment camp and the story of its girls.
end of message/
You can edit this article

Suggest this article for the first page