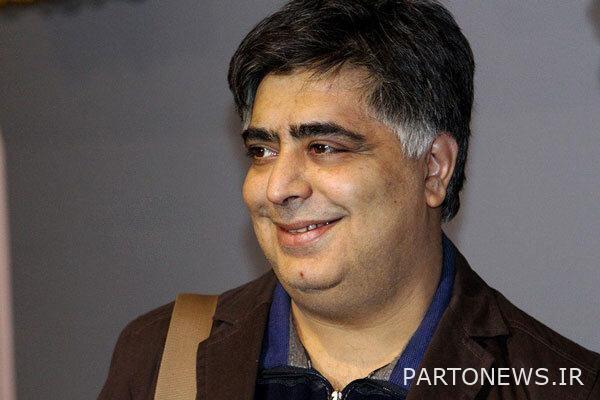 According to the Mehr news agency, quoting the program's public relations, in the new episode of "Hello", which will be broadcast this week on Thursday, January 23rd, on the Do Sima network, Reza Shafiei-Jam will be a guest and will have a humorous conversation with the host. .
In this program, Hamed Mehdharnia, the new face of pop music, will also perform some pieces.
"Hello" directed by Neda Ghaffari and produced by Seyed Javad Seyed Mohseni is broadcast every Thursday at around 9 pm on Do Sima TV.
.