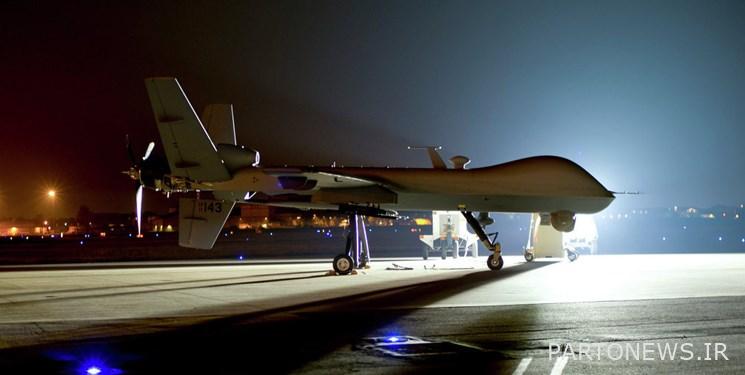 According to the report of Fars International News Agency, the US Air Force claimed on Thursday morning that the Russian planes behaved unsafely and unprofessionally when they encountered this country's planes in Syria.
In the statement of the American Air Force, it is claimed: "These drones were harassed by 3 Russian fighters during the mission against ISIS".
According to "Sputnik" news agency, Washington released a video of this incident and stated: "Against the established procedures, Russian fighters threw several flares in front of our planes."
The alleged statement continues: "What the Russian planes did in Syria forced us to do escape maneuvers."
However, the Ministry of Defense of Russia also issued a strong statement, denying Washington's accusation and revealing the fault of the American Air Force in this incident.
According to "Al-Jazeera" website, in the statement of the Ministry of Defense of Russia, it has been emphasized: "American drones violated the airspace of the joint training area of ​​the Syrian and Russian armies 5 times."
Russia also explained: "We also found 12 cases of violations of the airspace of the joint Syrian-Russian training area by drones of the international coalition. [ضد داعش] We registered".
Not long ago, American officials said that Russian armed fighters have increased the pressure on the country's military by flying over American positions in Syria or flying within a few hundred feet of American fighters.
General Jeffrey Harigian, the former commander of the US Air Force in the Middle East, also said that the number of recent Russian flights was significant.
end of message/
You can edit this article

Suggest this article for the first page