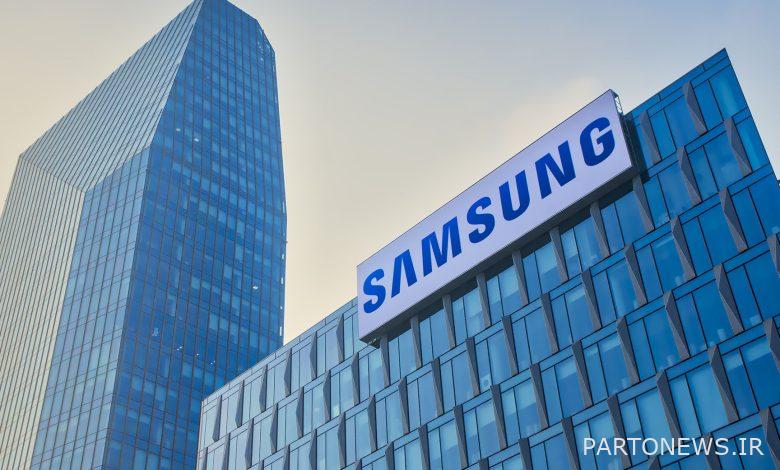 At the same time as the decline in mobile phone sales in global markets, Samsung Apparently, it plans to sell its smartphones in the next year 13 percent Reduce.
Several reasons, including problems related to the supply chain of parts caused by coronavirus Also, the unfavorable economic situation of some countries in the world has made this country, like some other market producers, unable to achieve its set sales goals.
To Report According to the Taiwanese Economic Daily, the South Korean giant has apparently decided to sell its smartphones in Year 2023 decrease by 13% and increase its production to 30 million units.
Decrease in mobile sales in global markets
The conditions of the global mobile market have caused that Samsung make such a decision. Due to the decline in smartphone sales and less demand from users to buy mobile phones, the South Korean technology giant has apparently been forced to make such a decision and change its sales target in 2023.
This news is published while Market share Samsung has increased in the third quarter of this year (Q3 2022) compared to the same period last year (Q2 2022). It should be noted that the sales of Samsung mobile phones this year have decreased by 8% compared to the previous year.
It should be noted that this is only Samsung It is not that such a situation is experienced in the mobile market. Some smartphone component suppliers, including Japan's Murata and Taiwan's Yageo, as well as Tongxin Electic and Duntai, are in a similar situation.
Morata company supplies some modules and electronic parts, including the multilayer ceramic capacitor required for Apple iPhones and some Samsung smartphones. The company also apparently announced that the situation of mobile demand in the Chinese market will improve and the smartphone market will face a lower demand next year.
Tongxin Electric Co., Ltd., a supplier of sensor components Mobile also announced that the market situation is not very promising, but it may be in the second quarter of next year or even in the third quarter. Year 2023 The situation will change a little.
It remains to be seen in which direction the mobile market will move and whether the predictions about the decline in mobile demand will come true or not.