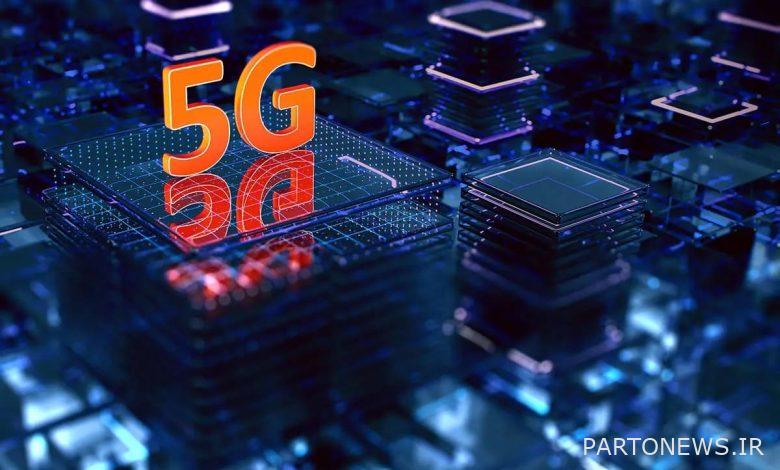 According to a report published by Counterpoint, Samsung 2022 (February-February) 5G became the best-selling Android brand in the global market, and the Galaxy A52s also topped the list of the company's handsets. In fact, a quarter of the 5G handsets sold in the market during this period belonged to Samsung.
Samsung's most popular 5G smartphone Galaxy A52s Is lower in price than the series Galaxy S Placed. Of course, this model is arguably the most popular Android 5G in the world. According to Counterpoint, this model has performed very well in Western Europe 6 The moon is constantly part of 10 It is a best-selling Android phone that also supports 5G.
The second most popular 5G and Android phone in the same time period Galaxy S22 Ultra And global sales are slightly lower than 3 Percentage of total handsets sold in the market. The third best-selling model that has similar statistics Galaxy S21 FE Has a good market in the US and Germany.
Fourth and tenth place sellers also to Galaxy A32 5G And Galaxy A22 5G Both are among Samsung's main economic options, and despite their reasonable selling price, it is not surprising.
Other best-selling 5G brands
Other than Samsung this brand اوپو Be with the model Reno 7 5G It has something to say and with the good sales of this model in China, it has taken the fifth place in the best-selling 5G Android.
Also in sixth place in the former subdivision Huawei that's mean Honor We see that with the model 60 Has experienced good sales in the Chinese market. Of course, the other model of this company is X30 Is also in ninth place.
Table 10 The best-selling Android phone has 5G with cheap phones ویوو S12 And Xiaomi Redmi K40 Completed in seventh and eighth places. The highlight of this statistic is that Samsung is focusing more on North America and Europe to sell 5G handsets, but Oppo and other brands are prioritizing China and then markets like the Middle East.
In total, Android with 5G component 67 Percent of total 5G handset sales in February 2022 33 The remaining percentage goes to sales of Apple 5G models.