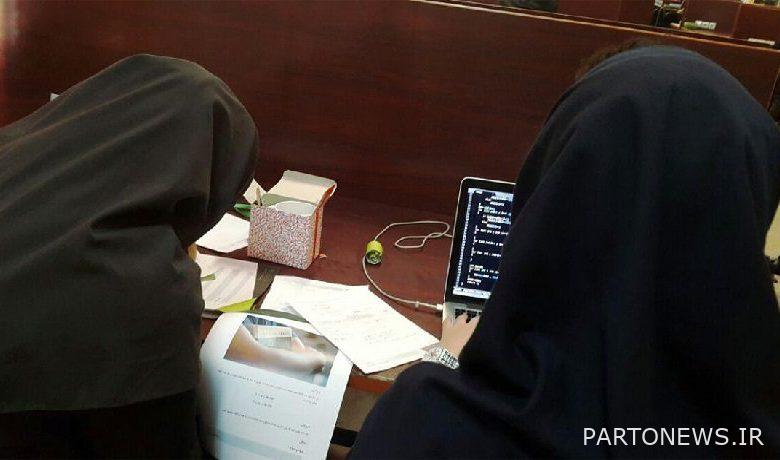 According to Tejarat News, the stock market index was able to climb 1.526 million units in the middle hours of trading today. Finally, the last hours took a downward trend and stood at 1,521,000 units.
Amir Shahkarami, a capital market expert, told Tejarat News: "Due to Eid al-Fitr, the stock exchange will be partially closed next week and will probably experience a balanced upward trend in three working days."
He explains: "Looking at the transactions of the last few days, it seems that the stock market does not want to reform seriously and has chosen the circulation of money between industries as its strategy." A policy that promises a good and balanced market in the not too distant future and has strengthened the hopes for the total index to reach the ceiling of two million and 100 thousand units by the end of 1401.
This capital market expert continues: Today, May 27, 1401, the total index with a positive change of 1% was able to reach one million and 521 thousand units. Automotive, food and mass production groups were able to capture the largest volume of transactions. Also, the initial public offering of AsiaTek put some pressure on the stock market today.
What factors affect the stock market?
Shahkarami states: The appointment and task of Borjam will affect the future of the stock market. Borjam and its economic openings can improve the trade balance of export companies and facilitate the supply of raw materials to other manufacturing companies and also solve the problems of the Iranian banking industry to some extent. But at the moment it seems that the parties involved in the negotiations have not made a firm decision to reach an agreement and have chosen the passage of time as a common procedure.
"Global commodity prices are another factor that affects the stock market," he said. The policies of the US Federal Reserve, the Russia-Ukraine war and the resurgence of the corona in China are factors that have caused global markets to fluctuate. Given that the Iranian capital market reacts to world oil prices more than other commodities and oil prices are trading above $ 100 in recent days, commodity price fluctuations can not be considered as a threat to the capital market.