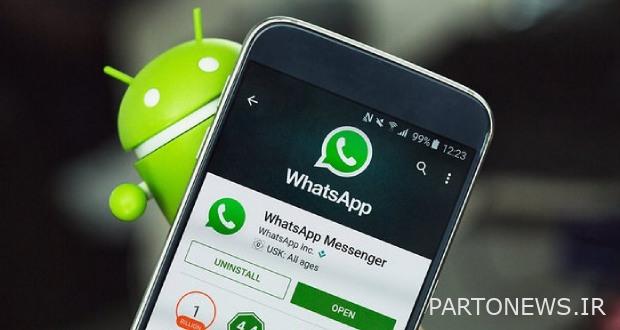 WhatsApp messenger will no longer run on old Android phones from tomorrow, November 2, 1402. If you have these Android versions installed on your phone, you should say goodbye to WhatsApp!
If you are using an old Android phone, the countdown has started for the end of support for the popular WhatsApp messenger on your phone. From tomorrow, 2nd of Aban 1402, this messenger will no longer run on phones that are equipped with operating systems older than Android 5 (Lollipop version).
Read more:
If you own one of these Samsung phones, say goodbye to WhatsApp
WhatsApp no ​​longer supports old Android phones
WhatsApp messenger is saying goodbye to older versions of Android like Jelly Bean (version 4.2) and KitKat (version 4.4). If you're still using these old operating systems, it's time to replace your phone. Of course, the WhatsApp application itself has been informing the users of the retirement of these products with notifications for some time. Therefore, you should not be too surprised by this news.
Until today, WhatsApp supported Android 4.1 and later. But from tomorrow the situation will change. Starting tomorrow morning, if you want to continue chatting with your friends through WhatsApp, your phone must be at least equipped with Android 5. This means that Android versions 4.1 and 4.4 will no longer be supported. Android 4.1 was released in 2012, more than a decade ago. The release of the latest version of Android KitKat, i.e. version 4.4.4, goes back to 2014. These versions now account for less than 1% of all active Android phones.
If you are one of the users who run this application on an old phone with Android versions 4.1 and 4.4, from tomorrow the application will not open for you and a message will appear on the screen informing you of this. .
The solution to run WhatsApp on old Android phones
There is a solution to this problem, but it may affect the performance of your other programs. In fact, you can manually roll back the date of your phone through the settings page and put your phone on airplane mode. Then open the app and save the messages you sent earlier in your phone. But as soon as you leave the airplane mode, the app will close.