Balls and nets
Sport
Selection of the World Cup of Basketball; Iran was declared the winner in the absence of Australia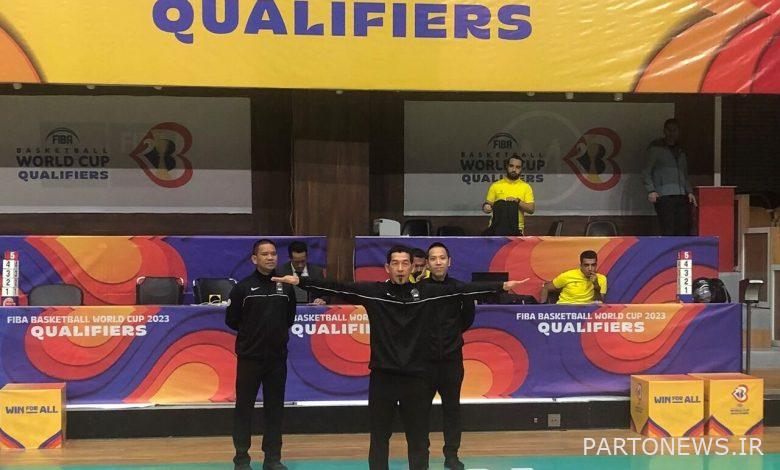 According to IRNA's report on Monday evening, the Australian national basketball team was supposed to travel to Tehran to meet Iran in the fifth window of the World Cup, but on November 21, it announced that it would not attend this meeting.
According to the schedule, this match should have been held today, and according to the instructions of the World Federation, Saeed Armaghani's students appeared in the Azadi Hall so that the field referee could witness their presence and the absence of Australia in this match.
In the end, the referees of this match, who were from the Philippines, Indonesia and Thailand, voted for Iran's superiority and Australia's technical loss to record an important win for Iran's basketball.
Iran's national basketball team spent the fifth selection window of the World Cup with a defeat against China and a victory against Australia, and in March, they will be guests of the Chinese and Japanese teams in the sixth window and still have a chance to advance to the World Cup.