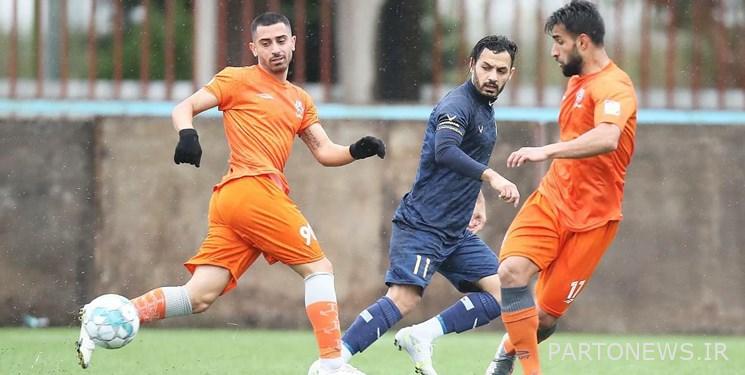 According to the sports reporter of Fars News Agency and quoting the Astara Municipality Club, Mojtaba Mahboub Majaz and Ehsan Pirhadi, the midfield players of the Astara Municipality, were officially separated from the students at the end of the raft after reaching an agreement with the club's managers.
These two players have a history of being in Esteghlal team and signed a contract with this club during the time of Samad Marfavi.
End of message /
Suggest this for the front page
.