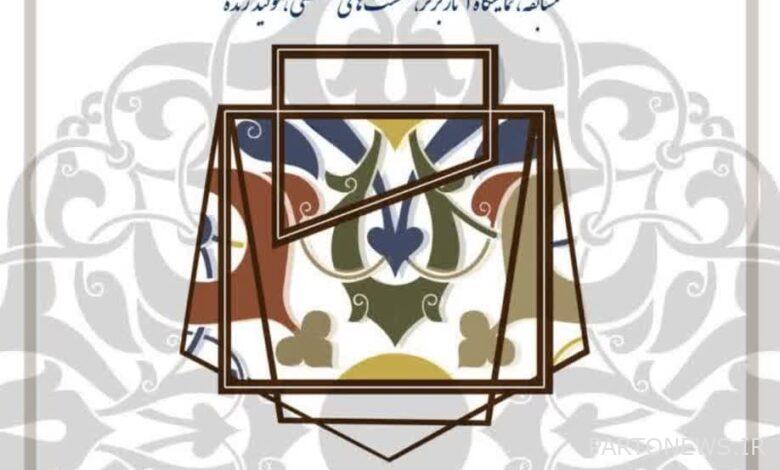 According to the Arya Heritage Report, citing the public relations of the General Directorate of Cultural Heritage, Tourism and Handicrafts of Semnan Province, Samaneh Soltanipour, while inviting the leather artists of the province to participate in the Segam National Event, said: This year's Segam National Event is called the link between designers and producers of hand-embroidered leather in commercialization. Iranian leather products have been named and the deadline for sending works by artists is until September 26.
The head of the deputy of handicrafts and traditional arts of Semnan province said: This event will be held from 5 to 20 October 1402 in the gallery of Saad Abad historical cultural complex in Tehran.
Soltanipour added: holding a competition, setting up an exhibition of the best works, specialized meetings and live production are among the programs of this national event.
Pointing out that this national event is a place to introduce artists, discover new talents and display the latest achievements of artists from all over the country, he said: the presence of leather artists of Semnan province in this national event marks a new chapter in promoting the status of leather artists of Semnan province as a prominent province. It starts in Iran and the world.
Emphasizing that one of the most important goals of this event is to introduce artists to each other, to discover new talents in this field and to create a space for the audience to directly encounter the works, he added: For more information, those interested can visit the website www.mcth.ir And www.handmadeleather.art visit and call 33330075 extension 148.
end of message/