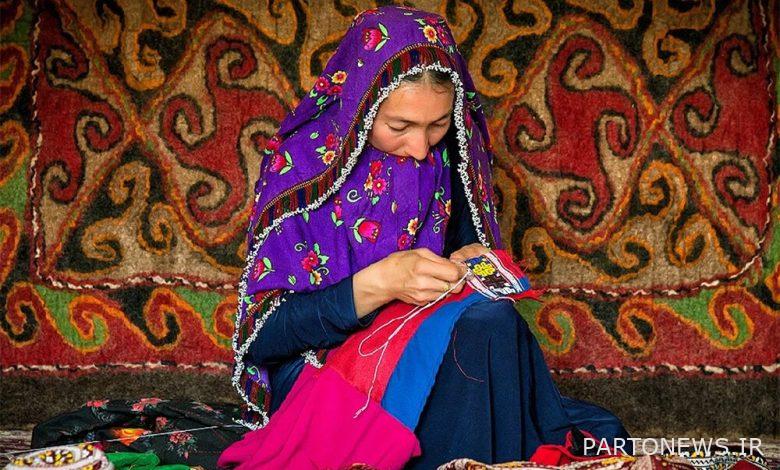 According to Mehr reporter, "Mirror of the Nations" is the title of a series of radio shows narrated and directed by Mehrdad Eshghian. a trip It is the world of Ramadan rituals in Iran. This is a 30-part collection of the productions of the General Directorate of Performing Arts of Radio, which is published in Mehr News Agency with the suggestion and support of Ayub Aghakhani.
Hormoz Sirti, Karamat Roudsaz, Kamiar Mohebi, Bahadur Ebrahimi, Razia Momivand, Masoumeh Azizmohammadi are the actors of this series, and other actors of the radio series "Mirror of Nations" are the author: Soheila Khodadadi, researcher: Nasser Malayan, Effector: Mohammadreza Ghobadifar, sound operators: Ali Haji Norouzi and Mohsen Javadi, producer and editor: Nahid Guderzi.
The 20th episode of "Mirror of the Nations" with a duration of 25 minutes and 48 seconds deals with the rituals of the people of this city during the holy month of Ramadan with a trip to Bandar Turkmen.
We begin the 20th day of the journey to the world of Ramadan rituals in Iran like this:
"They say the life of every person one book, one The book is full of sweet and bitter adventures, sometimes so much us They confuse in the path of life U.S We don't know how that We all passed the maze."
On the second day of our stay in the city of Aqqola, we will be accompanied by the story of Sarai, an old woman from Bandar Turkmen.
In Bandar Turkmen, there is a long-standing custom that girls who are going to go to the lucky house should stay awake until dawn in the month of Ramadan and prepare their dowry with their own hands. device Including 40 Turkmen shirts and 40 "Naghsh" pants BalaghThat same pants 7 piece It is Turkmen that the bride must sew them by hand.
this drawing Sarai had created a great memory in her life. "Sarai" who loves "Iliar"He was closed and faced the opposition of his family. family because "Sarai" with "IliarIf he doesn't get married, they forced him to sew 80 shirts and trousers in a short period of 10 days before the end of the holy month of Ramadan. During these days, in addition to daily work, "Sarai" started preparing her dowry every night from Iftar to dawn, and passed out on the last night when only one shirt was left.
Sarai's mother, who witnessed her daughter's love forIliarBudd sewed the last shirt and Sarai andIliarThey got married on the day of Eid al-Fitr.