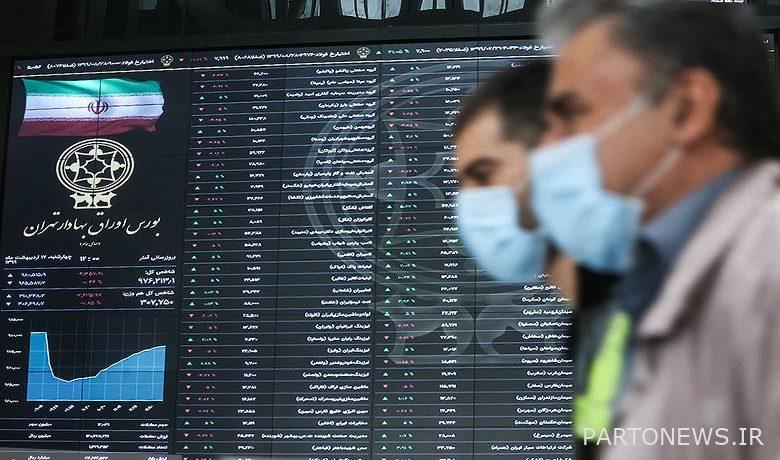 According to Tejarat News, the total index of the stock exchange experienced a drop of 7,503 units yesterday and finally stood at the level of 1,504,000 units.
There are several signals for the market today, and experts believe that the stock market is experiencing a volatile and downward trend.
Majid Eshghi, the head of the stock exchange organization, says: "Many initial public offerings are on the way to entering the market, and now about 25 companies are ready to be offered in the market." The catastrophe in the capital market in 1999 was the result of actions taken by the Twelfth Government. At that time, officials caused a catastrophe in the market by lowering interest rates, flooding liquidity into a market whose infrastructure was not ready and whose demand side was slipping. (IRNA)
The initial public offering of various companies brings new liquidity to the stock market.
The interbank market interest rate was announced at 20.36%. (central bank)
Continuous increase in interbank market interest rates can take liquidity out of the stock market and into parallel markets.
Independence capital increase was recorded. (شهربورس)
It is expected that the capital increase of Persepolis Club will be applied in the shareholders' portfolio in the coming days.
Rahim Zare, a member of the parliament's program and budget commission, said: "The parliament has given the government the power to eliminate the preferred currency under the two conditions of providing infrastructure and keeping prices stable." Supply and distribution should be such that people do not feel short of the market and, more importantly, there should be serious market surveillance. (Tasnim)
Not eliminating the 4,200 Toman currency can increase the profitability of export-oriented companies in the long run.