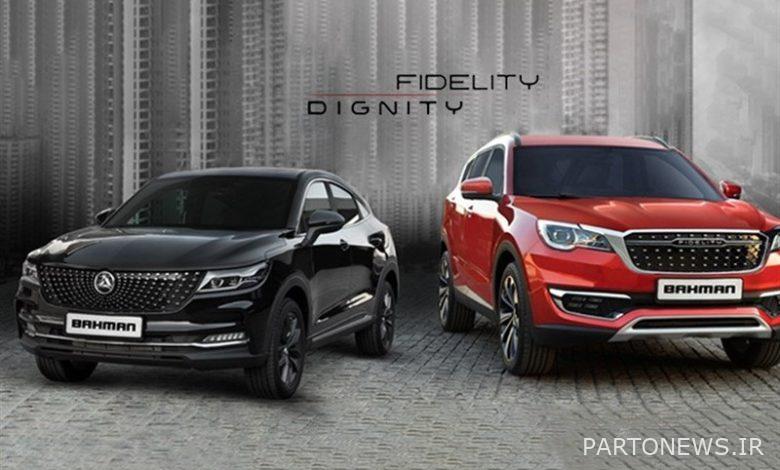 According to Tejarat News, based on the data of Divar online sales platform, the price of Dignity produced in 1401 is one billion and 690 million Tomans in the market. Dignity produced last year also costs one billion and 620 million tomans.
But Fidelity has a lower price. The price of Fidelity Prime for 5 people produced this year is one billion and 480 million tomans, which is 50 million tomans more expensive than last year's production.
Fidelity 5 seater production this year is 1 billion 430 million tomans, but last year's production is traded at the price of 1 billion 370 million tomans.
Is the price of Fidelity better or Dignity?
The price of Dignity car is higher than Fidelity. The most expensive Fidelity is the 7-seater, which is 14% cheaper than Dignity, equivalent to 210 million Tomans.
In terms of how much the car depreciates each year, the 7-seater Fidelity is better than its 5-seater model and the Dignity. Because the price difference of Fidelity 7 seater produced this year compared to last year is 3.4%. But this ratio is 4.3% for the other two car models.
Which car's profit is better?
Regarding which of these 3 car models have good growth in upward trends, Dignity's calculations show. Because from the beginning of November this year until today, January 18, Diginity has seen a 27% price growth.
The lowest growth was recorded for buyers of Fidelity Prime 7-seater cars with about 18 percent. The price of Fidelity 5 has increased by 18.7% in the last two and a half months.
An important point to buy car This is how much each car drops in a downswing. From the beginning of December to the 10th of December, the car market began to grow strongly. But almost from December 11, the car market calmed down and retreated to some extent.
During this period, the Dignity car has experienced a 5% price drop, but the value of Fidelity has dropped more. The 5-seater version of this car has recorded a drop of 8.5% and the 7-seater model has recorded a drop of 7.8%.
From this section, it can be concluded that Dignity car is better than Fidelity. First of all, this car has a high growth rate in the rising market. Secondly, in the conditions of price reduction, the amount of its drop is lower than the 2 Fidelity models. In fact, the risk of buying Dignity is higher than other models.
Technical Specifications
The Dignity car is actually the Chinese car Dongfeng ix5, and now it has come to the market with a new name, as a mid-size crossover coupe car. The competitor of this car is products like Chery Tigo 7 or Jack S5.
Fidelity is also the Chinese Jetor X70 car, which is now marketed under the new brand of Bahman Motor, namely Fidelity. Of course, in terms of appearance, Dignity has tried to target this group with its youthful appearance. But Fidelity, which was first released as a 7-seater car, tried to introduce itself as a family car.
In terms of fuel consumption, both cars are the same and have a fuel consumption of 7.5 liters per 100 kilometers. Also, Fidelity benefits from lane departure warning system and blind spot detection system, which are not available in Dignity.
In terms of acceleration, power, torque and maximum speed, Fidelity is better than Dignity. But as mentioned, Dignity has a higher price which seems to be due to its applicants. In fact, young people are more attracted to the appearance of Dignity than Fidelity.
Read more reports on the Auto News page.