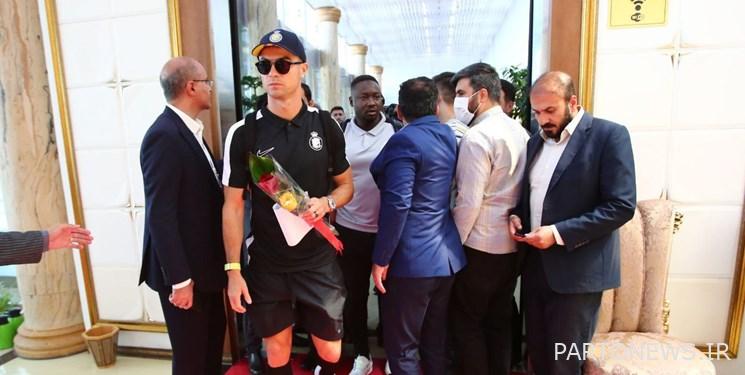 According to Fars news agency, Cristiano Ronaldo and Sadio Mane arrived in Tehran a few minutes ago with the Al-Nasr football team.
Persepolis club presented two exquisite hand-woven carpets to the two international stars of the club while giving a special welcome to the team members upon the arrival of Al Nasr caravan.
During the presence of the members of this team at the airport, Reza Darwish, CEO of Persepolis Club, as a special gift and souvenir of the trip to our country and the game with Persepolis, as a way of showing hospitality and authentic Iranian culture, two hand-woven carpets made by Iranian artists. Dedicated to Cristiano Ronaldo and Sadio Mane.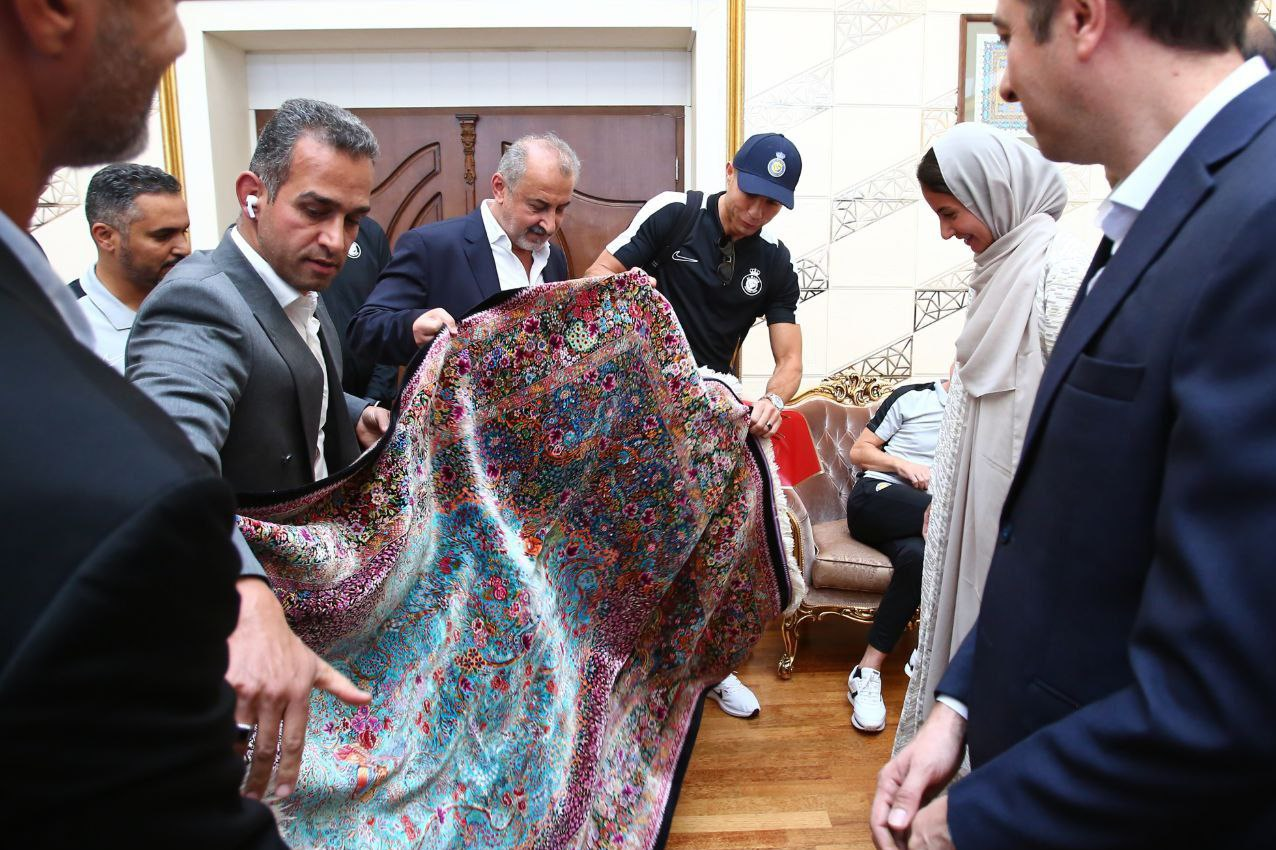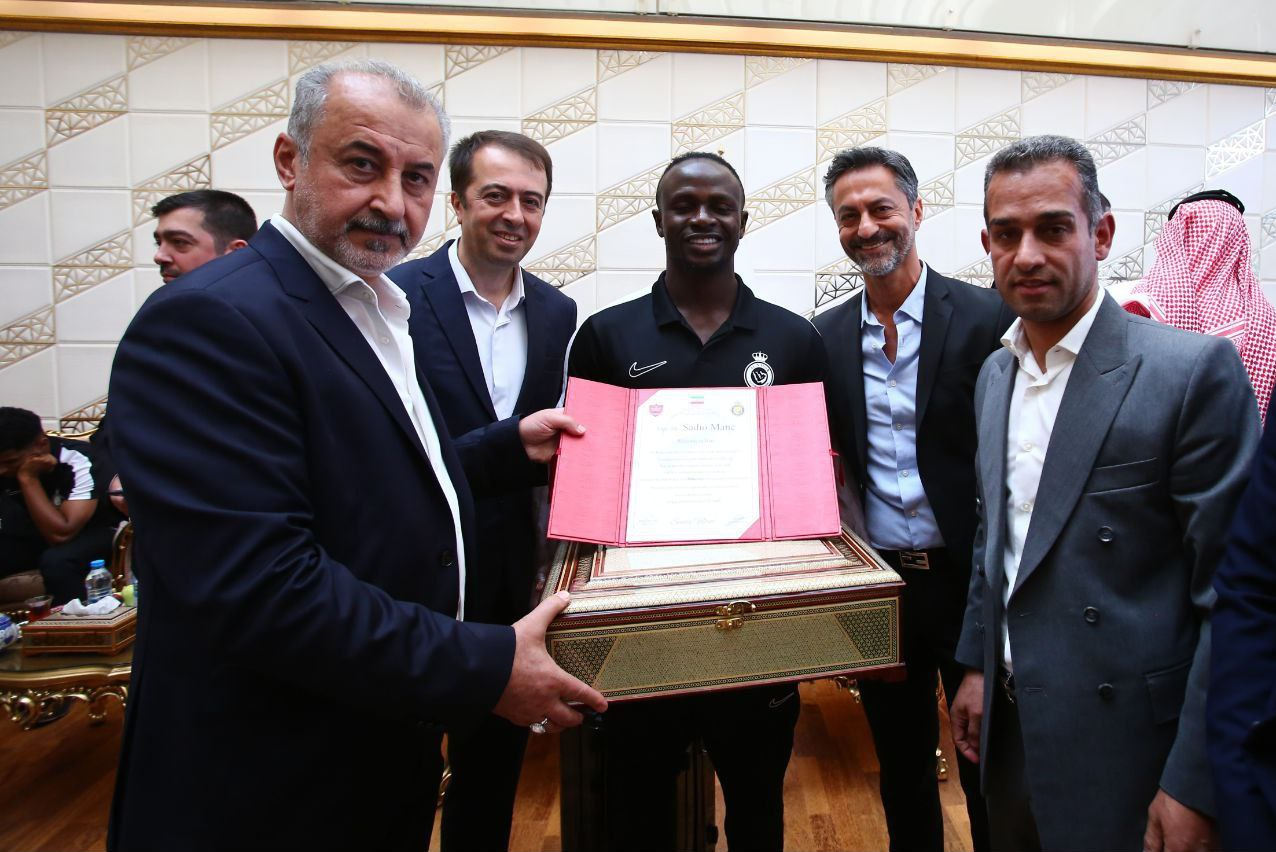 end of message/
You can edit this article

Suggest this article for the first page