Balls and nets
Sport
Spira: Iran has players I have never seen – Mehr News Agency | Iran and world's news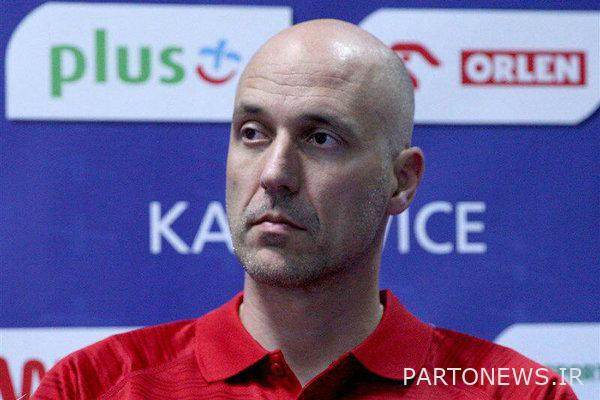 According to the Mehr news agency, John Spira said about the match they are facing with the Iranian national team: "I know that we are facing a difficult game and the Iranian players are playing hard and trying." They really put energy on the field and even the young players of this team are fully prepared.
The head coach of the US national volleyball team added: "The Iranian team has players that I have never seen before and it is an opportunity to get to know these players." I think we have a great game against this team tonight.
The national volleyball team of Iran will face the United States in its sixth match in the League of Nations from 9:30 PM on the second Thursday of July.