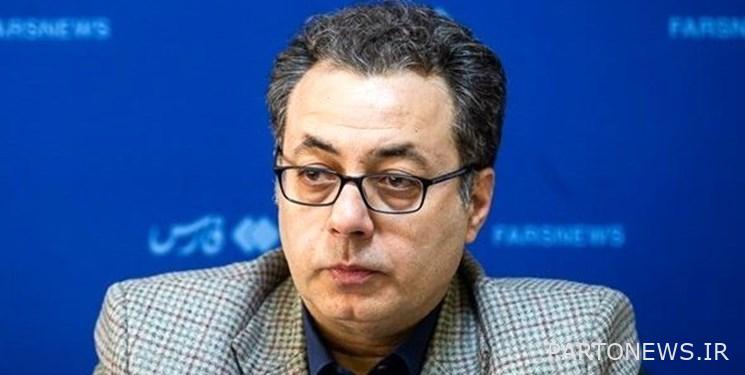 According to the economic reporter of Fars news agency, Omid Qalibaf, the spokesperson of the Ministry of Privacy announced in a message on his personal page: Media colleagues from the Ministry of Privacy were following the decision of the Competition Council. As a rule, the decision-making body (competition council) is responsible for the time and manner of informing and responding to any decision, and it has been the same in the past.
The spokesperson of the Ministry of Privacy stated: In addition, no resolution has been received by the Ministry of Privacy.
According to Fars report, on Tuesday of this week, the increase in car prices was approved by the Competition Council, and the head of the Public Relations Center of the National Competition Center announced that the decision to increase the prices of cars will be sent to the Ministry of Safety after the approval of the members.
end of message/
You can edit this article

Suggest this article for the first page