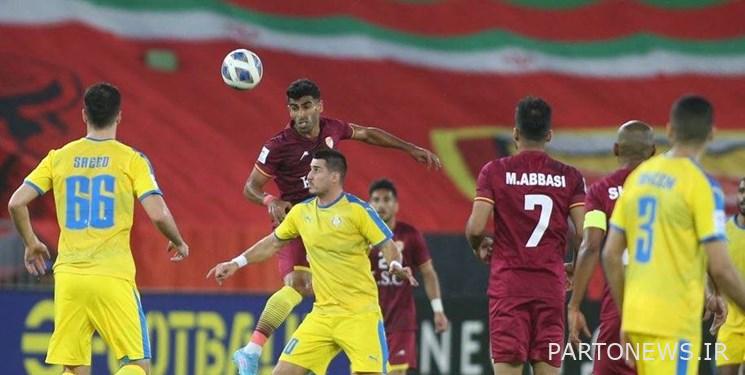 According to Fars News Agency, Hamid Reza Rajabi said regarding Foolad's match against Al-Gharafah: "Before any talk, I congratulate the Iranian people and our fans on this ascent." A lot of work has been done and we are happy that the fans are satisfied with this performance. The game was very difficult against Al-Gharafah. In the first half of the game, we were completely in control and we had opportunities before the goal and we had the ball and the ground. The opposing team had no chance in this half and I think we would have scored at least two goals if we had been lucky.
The coach of Foolad stated: In the second half, the emotional and suicidal game of Al-Gharafah team, which only needed to win to climb, made us play wisely. We were able to control the opposing team very well and we even had a chance for the next goal, which we were not careful about.
He added: "The matches are not over yet and in the last game we have to go against Shabab Al-Ahly with all our focus and motivation." The team is stellar and strong, but we are also steel. We will fight until the last second and, God willing, we will go to the field with the highest concentration and motivation, like in the previous five games.
End of message /
Suggest this for the front page