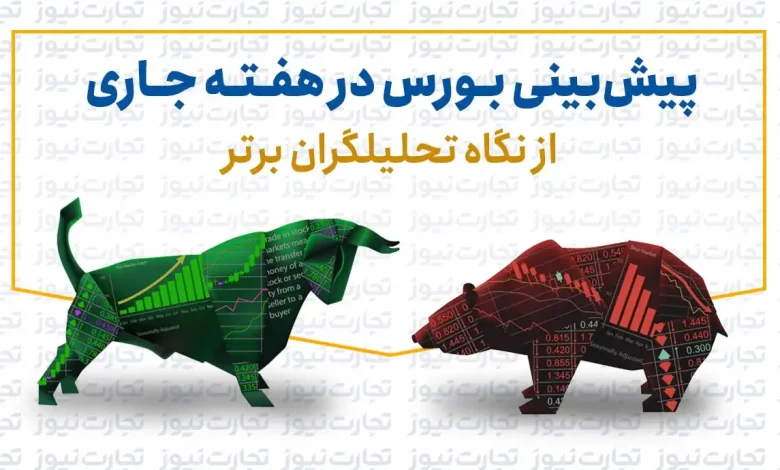 According to Tejarat News, the total index of Tehran Stock Exchange recorded a negative return last week. At the same time, the volume and value of small transactions also remained at the recession level so that the danger light of the stock market remains on. Although during this downward week, some shares of the market gave good returns to their shareholders.
Now the question is whether, as the end of summer approaches, the Tehran Stock Exchange will change its course and increase again? Which shares will be of interest at this time? These are the questions that capital market experts have answered in the weekly Tejaratnews survey.
Helen Esmat Panah, a capital market expert, pointed out that the price of oil is rising and stated that in addition to transportation groups, metals and individual stocks, the refining group will also face demand in the upcoming trading week.
Stocks with the highest returns in the third week of September
The analysis of the transactions of the third week of September 1402 shows that the high-yielding shares of the stock market recorded more figures than the low-yielding shares in this downward week. A look at the stock exchange filters shows that Saman's share was the leader of the stock market this week and registered a price of 4,266 tomans with a 20% growth.
Examining the price chart of Saman Gostar Isfahan Company shows that the closest resistance of the share is the level of 4 thousand 884 Tomans and the most important support is the price level of 3 thousand 741 Tomans.
Also, this week Balas and Vehens increased their prices by 16 and 15 percent, respectively, and reached the levels of 3,930 and 480 Tomans. The technical analysis of these two shares shows that Balas and Wehner are statically located in an important area, and it should be seen whether new money will be injected into these two shares in the fourth week of September.
Stocks with the lowest returns in the third week of September
On the other hand, there were also low-yield shares; Of course, it should be said that the downward figures of these shares were lower than the yield figures of the leaders of the capital market. For example, Shafares, Beckham and Visa were the three stocks that recorded the lowest returns in the third week of September with an 11% drop this week.
Finally, it should be said that the stock market did not fluctuate much in the third week of September and the shares generally chose the side trend for fluctuation. Among them, there were shares that increased the value of their shareholders' portfolios and gave them a good profit.
Read more reports on the capital market page.