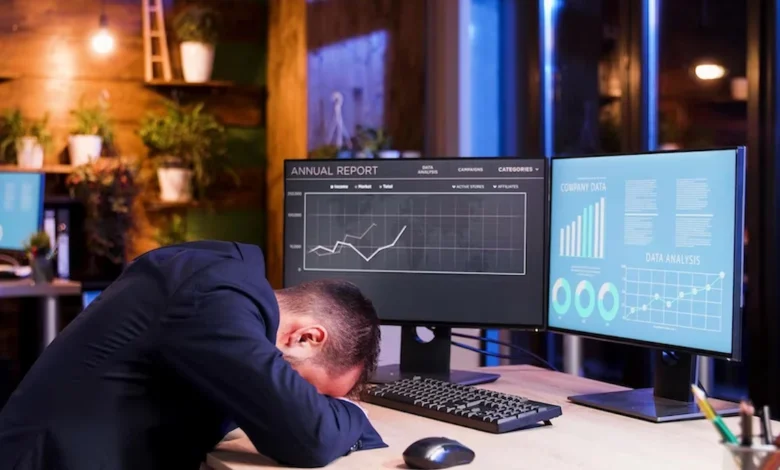 Monday's stock market transactions showed that the excitement of the war between the Zionist regime and Palestine, which caused the entire stock market to fall, has gradually subsided and the Tehran Stock Exchange is gradually returning to logic.
According to Tejarat News, the stock market ended Monday's trading while the overall index showed a weak growth. This slight increase, however, was able to save the market index from falling and keep it above two million units.
Monday stock market at a glance
Monday's stock market trading was done in such a way that the total index behaved contrary to the trading direction of the previous day and increased slightly. So that at the end of the market on Monday, the total index increased by 4,360 units, which is equivalent to 0.22% of this index. Accordingly, the total index stood at the level of two million and five thousand units at the end of Monday trading.
Tuesday stock market forecast
Considering that the outflow of money in Monday's transactions was reduced to a third of the amount of outflow of money on Sunday, it seems that logic has returned to the transactions and the ranks of the market's emotional selling are gathering. However, a look at the volume and value of small transactions of the stock market indicates the continuation of the trading stagnation. However, market professionals are now looking forward to the 6-month reports to change the attitude of shareholders towards purchases and sales and make them more accurate and sensitive in determining the investment strategy.
Read more reports on the capital market page.