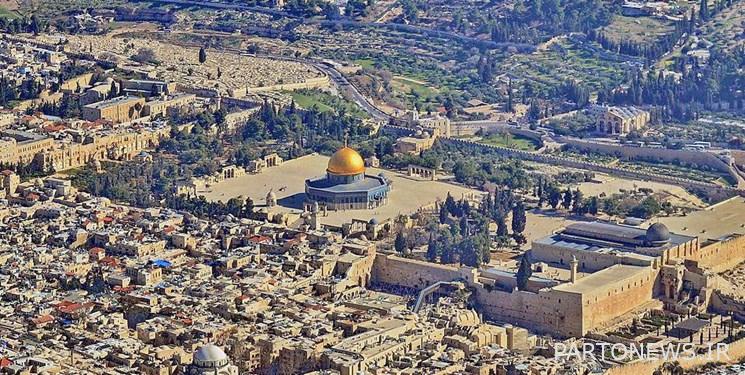 According to the reporter of Fars News Agency Radio and TV, the documentary series "Quds Stories" is a documentary in the war genre made from inside the occupied territories of Palestine. In this collection, which is a work of the "Truth Documentary Center", for the first time an Iranian documentary camera went inside the Zionist settlements and talked with the Jews about the differences between Judaism and Zionism and sought their opinion about the crimes of the Zionist regime against the oppressed Palestinian nation. has been
In this documentary, it is shown that some Jews burn the flag of the Provisional Zionist regime and admit that Israel is a fake name for this land.
In 6 episodes of 25 minutes each, this series narrates the restrictions of the citizens of Palestine from the language of the Jews living in the occupied territories. The documentary series "Quds Stories" will be aired on Saturday, Monday, and Tuesday at 11:00 p.m. on the Afogh Sima network.
end of message/
You can edit this article

Suggest this article for the first page