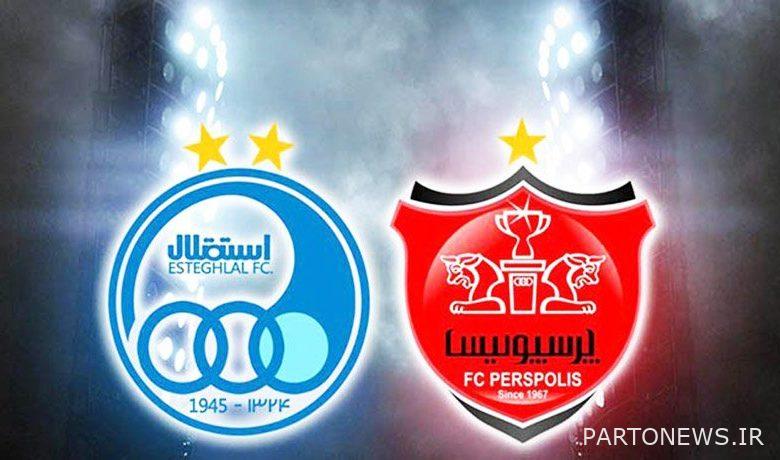 According to Tejarat News, today the signing of Esteghlal and Persepolis started from 9:30 to 11:30.
There are various advertisements in the city for this underwriting. But Saman Bank brokerage has specifically advertised the supply of Persepolis.
Despite the environmental advertisements in the city and various news, many experts believe that this initial release is not correct and timely.
"The lack of transparency in the financial statements of these companies is very clear," said Kavian Abdullahi, a financial markets expert. The sources and expenditures of some currencies are not known and should be clarified.
Minister of Economy Ehsan Khandouzi says about Esteghlal and Persepolis: "We are increasing the capital of these two clubs, which is done through the people." Currently, the issue of how much of the government's shares are to be transferred has been removed from the agenda of the transfer board, and currently 10% is to be transferred. How much is added to this percentage in the future is subject to the approval of the transfer board.