Balls and nets
Sport
Strange problem in Peykan Tabriz trip / Hosseini students' confusion before meeting the tractor + pictures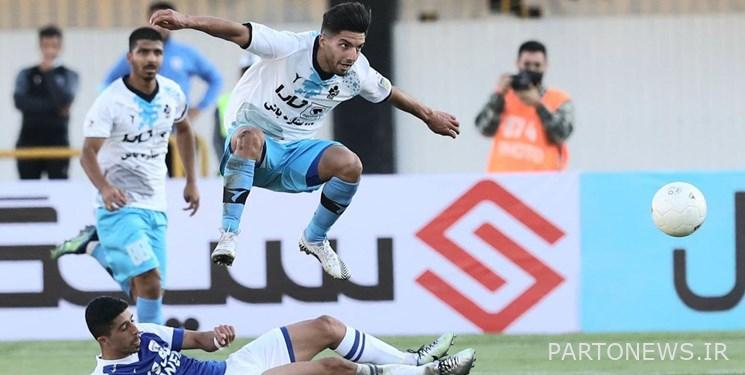 According to Fars News Agency, the members of the Peykan team were scheduled to leave the capital for Tabriz at 2:00 PM on Ata Airlines and get ready to meet with the tractor, but they encountered a strange problem at Mehrabad Airport.
The flight was expected to take place on time, but after about an hour and a half of the presence of the team members on the plane, the flight did not take place.
The flight crew, who had previously blamed weather problems for the plane not flying, asked passengers to disembark and return to the waiting room due to a technical defect.
After this incident, the members of the Peykan team came to the waiting hall and have been waiting for hours at the airport for the conditions of the trip to Tabriz to be provided by Ata Airlines.
The match between Traktor and Peykan will be held tomorrow at 4:00 PM in Bonyan Diesel Stadium in Tabriz.
J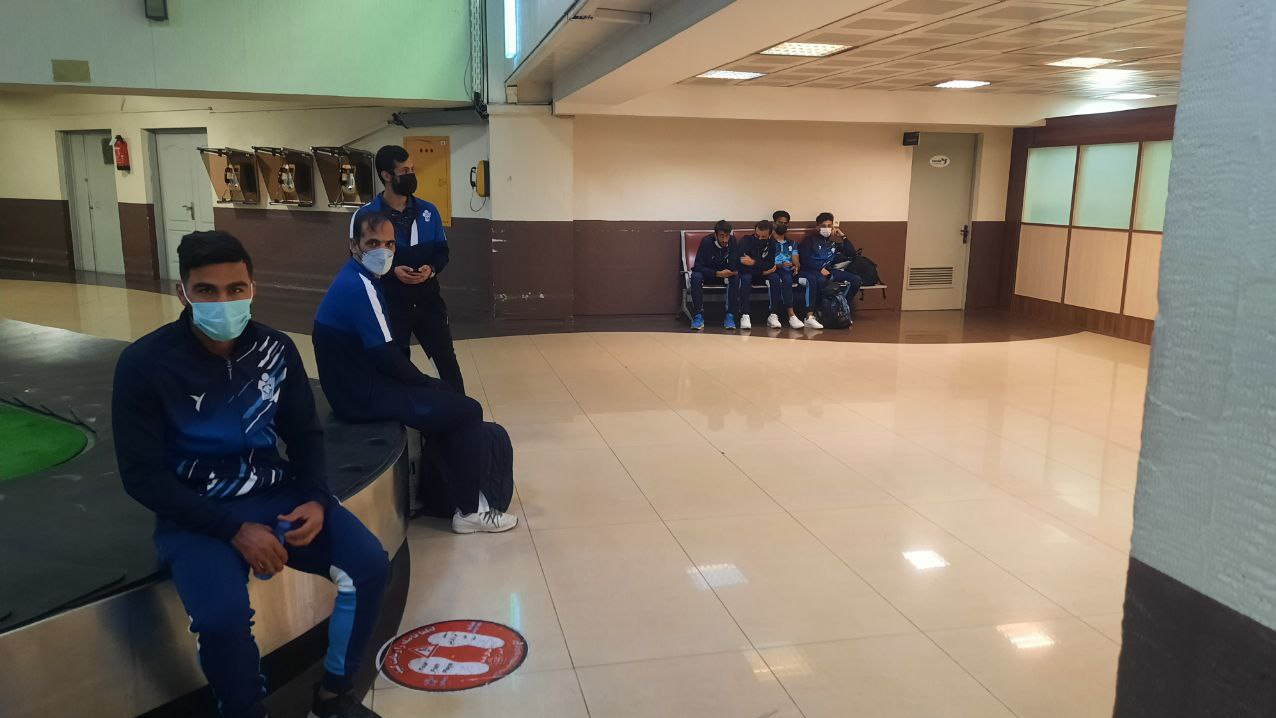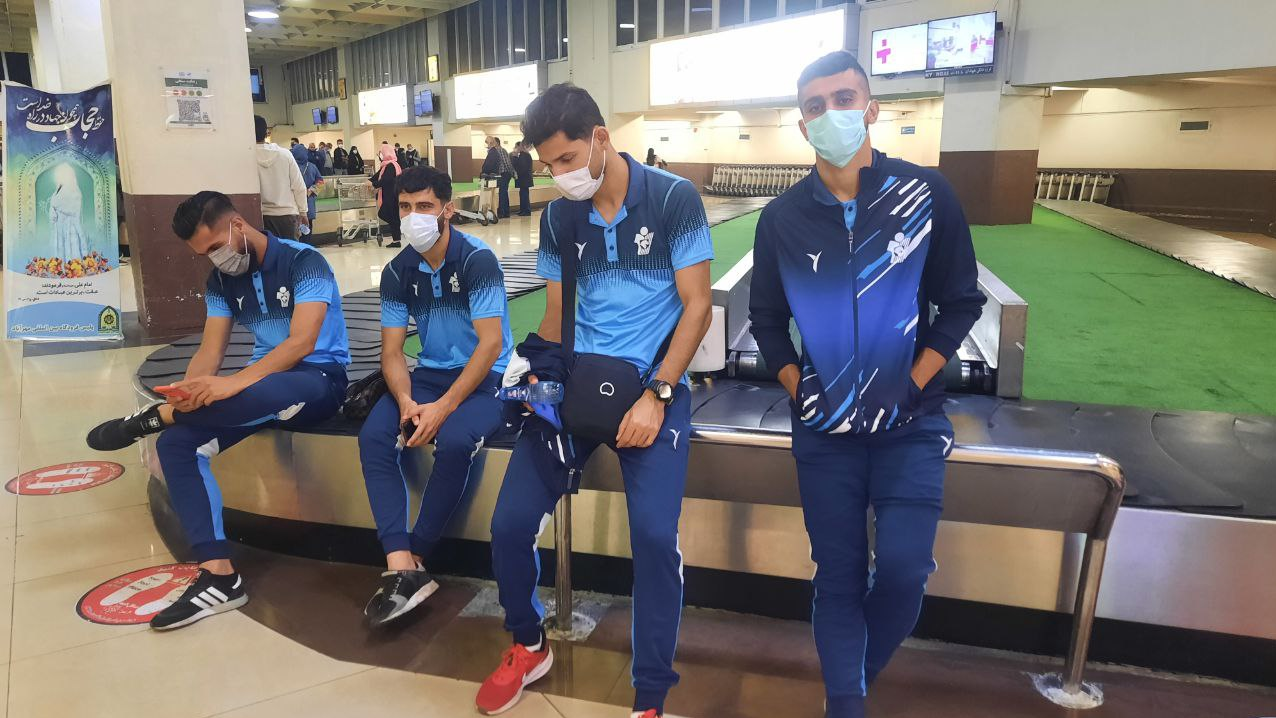 End of message /
Suggest this for the front page
.