International
Iran
Najba: The recapture of the oil tanker from the clutches of American thieves showed the dignity of Islam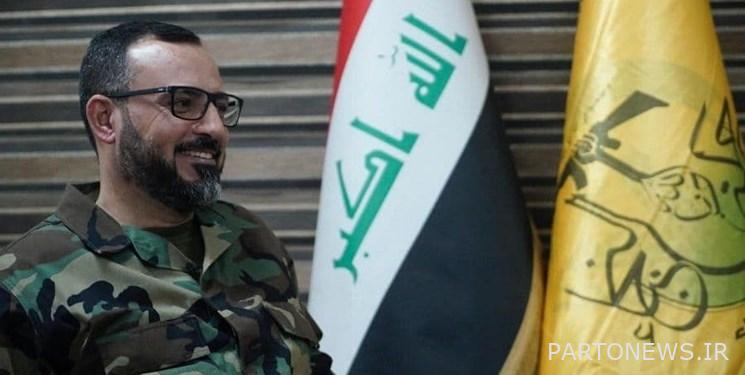 According to Fars News Agency's International Group, Nasr al-Shammari, a spokesman for the Najba Islamic Resistance Movement, tweeted that the recapture of an Iranian oil tanker from American hijackers was an honorable and arrogant act that showed the highest dignity of Islam and Muslims.
Praising the authority of the Islamic Republic, Engineer Nasr al-Shamri emphasized: "This courageous approach is a good way to curb American aggression; Barbarism that threatens international norms and is a disrespect to the sovereignty of the countries of the region.
In the end, he called on all the free people of the world, especially the Muslim nations of the region, to put similar methods of the Islamic Republic of Iran on the agenda in case of any foreign force encroaching on the sovereignty and independence of their country.
On Wednesday (yesterday), Iranian television reported on the US attempt to commit piracy and confront the Revolutionary Guards forces with this issue.
In a piracy, the United States confiscated a tanker carrying Iranian oil in the waters of the Oman Sea and diverted its oil to another tanker to an unknown destination, local media reported.
At the same time, the IRGC navy carried out Operation Helioburn on the deck of the tanker and diverted it to Iranian territorial waters.
End of message / p
Suggest this for the front page
.