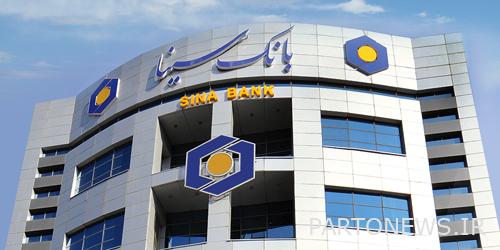 According to the financial news report, citing the public relations of Bank Sina, the publication of the performance report of this bank for the month of August this year in the Kodal system shows that Bank Sina has earned more than six thousand and 303 billion Rials in this month from the location of granting facilities, which with Including deposits, debt securities, investment and commission income, the total operating income of the bank this month has reached more than 9801 billion Rials.
In this way, the operational income of the bank has reached 45 thousand and 153 billion Rials in the total performance of the first five months of this year, with an increase of 28% in August 1402.
In August of this year, Sina Bank has paid about 5,228 billion Rials in interest on deposits, and in this way, the balance of the bank in August was 1,75 billion Rials and the five-month balance of this year was 7,700 billion Rials positive.