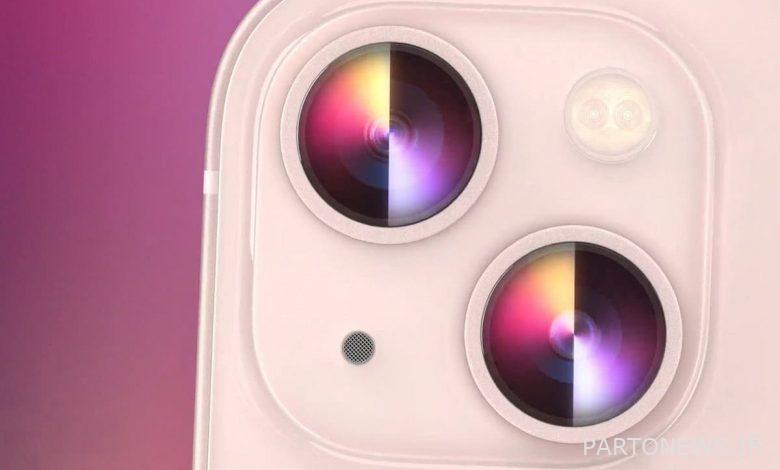 In the last ten years, Tim Cook's greatest achievement as Apple CEO has been more like this. More iPhones, more iPhone accessories, more apps and a lot more money. While the Mac and iPad sometimes break down, the company comes back every year with new reasons to buy its biggest success, and this year's iPhone 13 event is a near-perfect case study of how far you can go. The iPhone 13 is actually the iPhone 12S, a recurring and incremental update to last year's handsets until something looks completely new. Be with Chicago.
But what an update! Doesn't the company dream of being able to improve processing power, battery life and cameras, monitors, storage capacity, connectivity and design over the course of a year, all without a slight price change? In 2021, for the same price of $ 829 you paid last year but now you have twice as much storage space, an extra 2.5 hours of battery life, use of the 5G network, and 175 nits more light than the iPhone 12, Plus the 47% larger sensor and sensor change stabilization system previously available exclusively on the iPhone 12 Promex for $ 1,099 and up.
Apple claims that the new movie shooting mode is not limited to the iPhone Pro models (although the 120Hz screens are smooth, the new macro shooting mode and movie and ProRes They will only be available exclusively on these phones) Even the iPhone 13 Mini now gives you the fastest processor on the market for smartphones.
Also, you can not say that the design has not changed at all. While Notch is still there but it has gotten smaller! (I also really like the blue of the iPhone 13 Pro.) And it's the only replacement I can find this year, although the iPhone 13 has gotten a lot thicker and heavier. The iPhones that have replaced the previous models this year are so compelling that I am somewhat tempted to upgrade my very good iPhone 12 Mini to have that better camera with a sensor change and an hour or more of battery life. (I probably don't want to, because announcing this means that the resale value of my current phone has probably dropped already, but I'm worried that Apple will still cut the mini next year due to low sales.) If I had an iPhone 11, I definitely would. I will pre-purchase it on Friday.
And while the new $ 32.2 10.2-inch iPad may still use the Lightning connector and Apple's first-generation stylus, Apple may still offer acceptable upgrades without the need for extra money, such as storage space. Internal said that in the previous version it was 32 GB, but now in the new version it has increased to 64 GB.
The second important change and upgrade is related to its processor. The previous generation chip on the previous iPad uses the A10 Fusion chip, which has now been upgraded to the A 13 Bionic chip in the new generation tablet. We also hope that eventually a suitable sensor for the front camera (for example, 12 megapixels instead of only 1.2 megapixels) will be installed on this tablet for making video calls and maybe selfies.