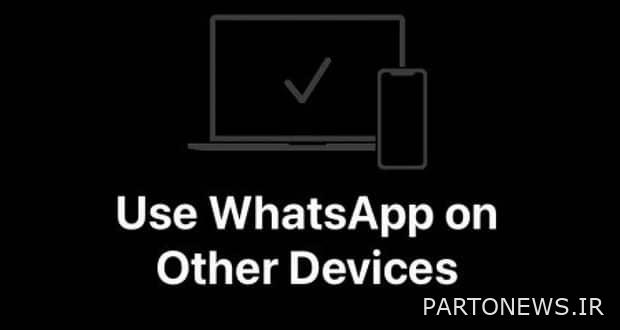 Posted by: Amir Hossein Karimnejad 26 September 1400 at 10:26
Finally, the ability to use WhatsApp on multiple devices without the need for the phone to connect to the Internet was introduced for iOS users. Users of this social messenger have been waiting for this feature for a long time.
The beta version of WhatsApp in iOS in its latest version allows you to use WhatsApp on several different devices. With this new feature, you can use a WhatsApp account on 4 other devices. These devices are north of a Windows computer, a computer running MacOS, the Facebook portal, and a device running WhatsApp Web.
Unfortunately, users still can not use the same WhatsApp account on two different phones. Users who have WhatsApp version 2.21.180.14 for iOS and are registered in the beta app of this popular messenger will now see the option to use multiple devices in the settings section and in the "connected devices" section.
The important thing is that you no longer need to be connected to the phone's Internet to use WhatsApp on the desktop. Adding a new device like WhatsApp Web will be done by scanning a QR code.
The time required for the new device to link also depends on the volume of your messages. As with all beta versions, WhatsApp has stated that some features may not work well or even cause problems.