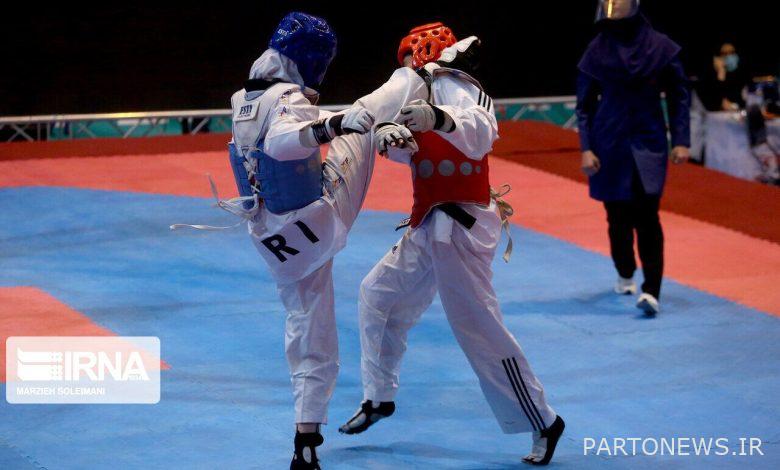 According to IRNA, Zainab Esmaili was eliminated from the World Taekwondo Championship hosted by Mexico after losing to England.
In the first round, Esmaili lost the match against Lauren Williams, the English title opponent, in 2 rounds and withdrew from the competition.
The 25th World Taekwondo Championship started yesterday (Monday) with the participation of 755 taekwondo players from 120 countries, hosted by Mexico at the "Metropolitan" Hall in Guadalajara.