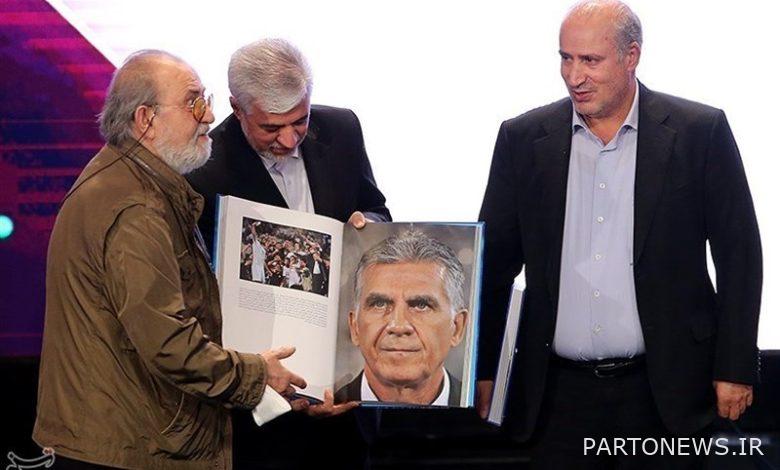 According to the sports reporter of Tasnim news agency, Mehdi Taj told Qatar on the sidelines of the Iranian national football team's send-off: "Today at the camp of the national team, the mother of the martyrs Khalegipour sent the national team off by the hand of the Qur'an and a very spiritual atmosphere was created." After that, we went to the president's office and Sajjadi and Keirosh spoke. A good thing happened and a good atmosphere was created.
He added: Mr. Raisi said that this team is the national team of the country and we strongly support it, which has been done so far. He is the president of the country and this team is also the national team of Iran. Queiroz promised the president that we will surely bring happiness to you and the players too. Biranvand, Amiri and Pouraliganji spoke and there was a good atmosphere.
The president of the football federation noted that the expectations of the national team have risen: We all go for victory and hope and happiness, but it is not the case that anyone expects us to get a strange result against England. If we raise our expectations, we may fall off the roof. Our team is very good, we have a vast country and strong and motivated players, but we cannot say that we will win 100% in football with all the support.
In the end, Taj said that the president promised rewards to the players of the national team.