International
Iran
Taliban deny any Iranian interference in Afghanistan 's internal affairs – Mehr News Agency | Iran and world's news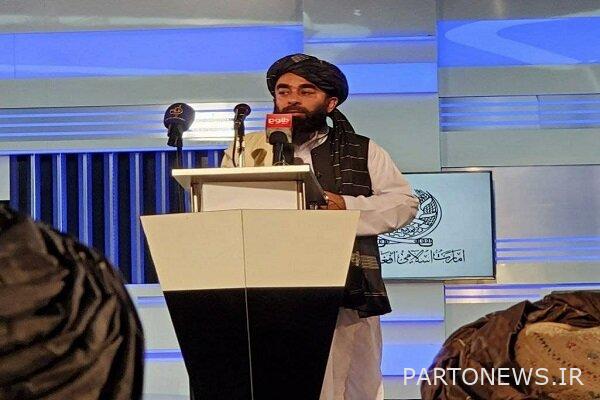 Pakistani media quoted a spokesman for the Taliban interim government as saying on Tuesday that the group had denied any allegations of Iranian-Pakistani interference in Afghanistan's internal affairs, according to Mehr news agency, quoting Sputnik news agency.
According to the report, Zabihullah Mujahid said in this regard: The claim of the involvement of the Islamic Republic of Iran or Pakistan in the affairs of Afghanistan is baseless. We welcome the comments and consultations of Tehran and Islamabad in order to improve the situation in Afghanistan.
Welcoming the Pakistani Prime Minister's approach to Afghanistan and helping to form a comprehensive government in the country, Mujahid said: "The interim government of Kabul has political ties with some neighboring countries, including Pakistan."
.