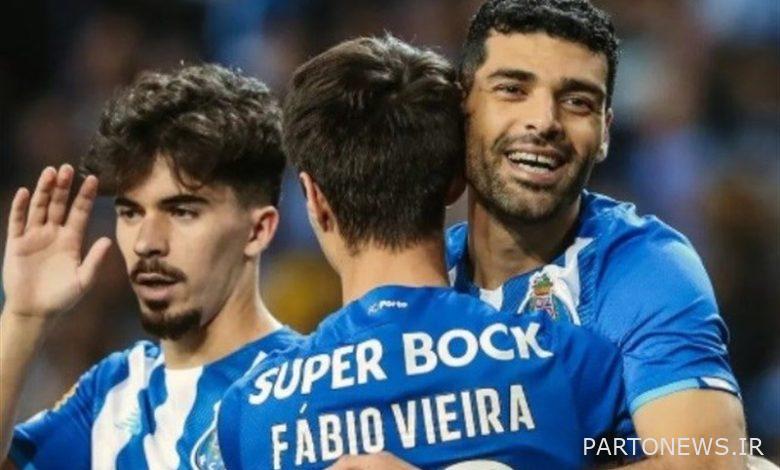 According to Tasnim news agency, the statistical site "Goal Point" praised Mehdi Tarmi's statistics in the Portuguese Premier League, and included him in the rank of the fifth player in the European leagues who had the most participation in scoring goals.
At the top of the standings is Real Madrid's French star Karim Benzema with 24 goals and 11 assists. Killian Mbabane with 20 goals and 14 assists, Robert Lewandowski with 32 goals and one assist and Mohammad Salah with 20 goals and 11 assists are the top four players in Europe in terms of goal sharing.
In the 2021-22 season, Tarmi scored 18 goals and provided 12 assists in the Portuguese league.