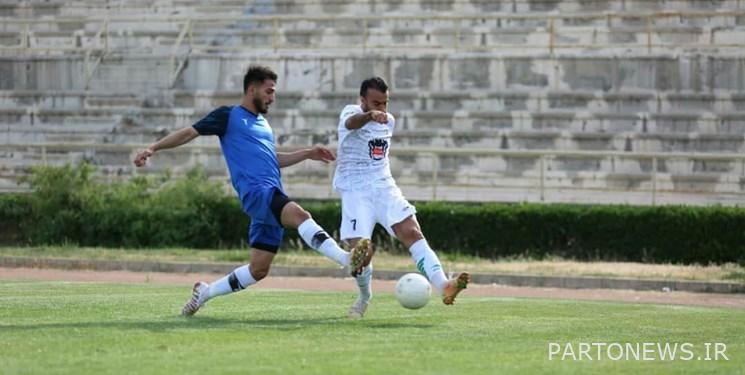 According to Fars News Agency, the two teams of Rafsanjan Copper and Zobahan Isfahan competed in a friendly match this evening on the field of the Faculty of Physical Education, which ended in a victory for the Zobais.
In this friendly match, Mehdi Tartar's students managed to defeat Rafsanjan Copper 2-0 with goals from Mohammad Hossein Eslami and Aref Rostami.
In the 25th week of the Premier League, Rafsanjan Copper will host Shiraz Fajrspasi on Tuesday, May 13, and Zobahan will face the fans on the 14th in Tehran.
End of message /
Suggest this for the front page