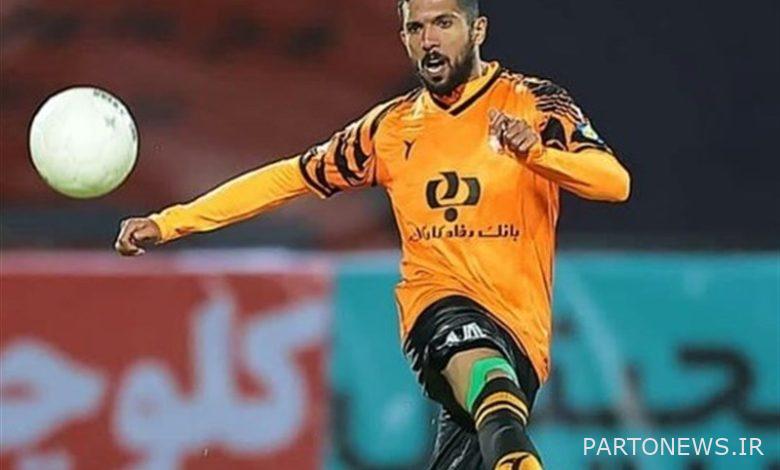 In an interview with a sports reporter of Tasnim News Agency, Shahin Tavakoli said about the latest condition of his injury: "I think I will train with the team for another three or four days by pulling my leg stitches." Of course, due to the amputation of my hand, I have to train and play with a special splint, and I hope there will be no particular problem. I can reach the playing conditions by restarting the league.
"This has been a good year for Mes and thank God we have had good results," he said of Copper's good performance in the league this year and how lucky they are to win the AFC Champions League quota. I am optimistic about getting the Asian quota and we have the power to become Asian. Of course, we know that achieving this goal is not easy and we must work much harder than before. In the continuation of the league, it will definitely be harder for all teams to get results.
The central defender of the Rafsanjan copper football team, in response to the question, "Which team is the first contender for the championship this season?" I do not know. I think Esteghlal and Persepolis are the main contenders.