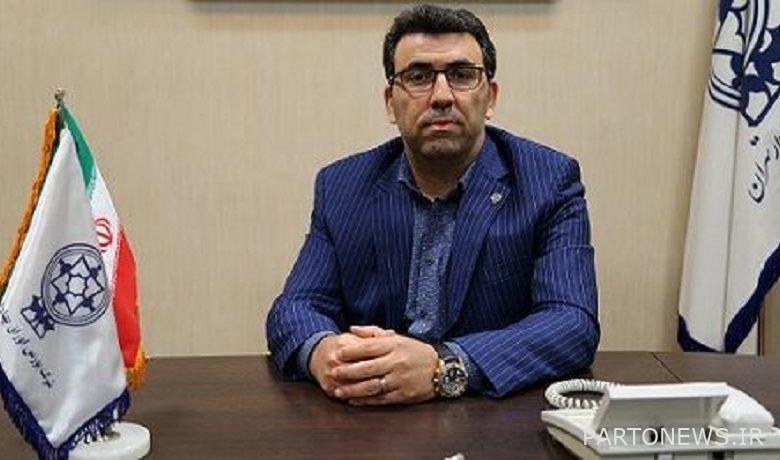 According to Tejarat News, the initial launch of Pasargad Electronic Payment Company under the symbol Ppod was held in Tehran Stock Exchange today. Mahmoud Gudarzi, CEO of Tehran Stock Exchange, said today at the initial offering ceremony of Pasargad Electronic Payment Company: 237 shares were distributed to the shareholders in the initial offering today.
In response to the question of how many initial supplies we will have this year, he said: Last year, due to the conditions, we had fewer supplies, and this year's major supplies will be announced in the fields of industry, digital economy, and food. He emphasized: 15 companies will be admitted to the Tehran Stock Exchange in 1402.
Read more reports on the stock news page.