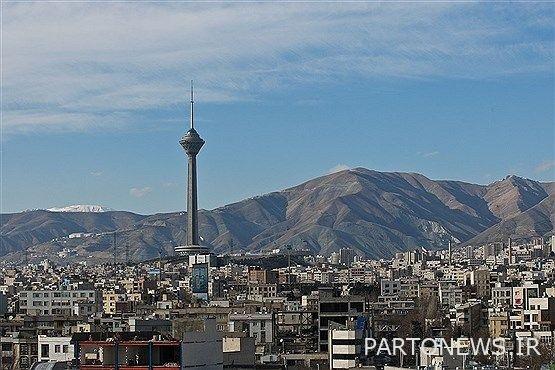 According to the announcement of the Meteorological Organization, the temperature continued to rise in Tehran last night and the maximum temperature in the capital reached 38.2 degrees Celsius.
According to Moj news agency, the increasing trend of temperature in Tehran brought the maximum temperature of the capital to 38.2 degrees and this increasing trend also happened in other cities and meteorological stations of Tehran, so that the maximum temperature in Varamin reached 41.4, Imam Airport Khomeini (RA) reached 40.4 and Shahriar reached 38.4 degrees Celsius.
Administration Meteorology Tehran predicts that the trend of temperature changes in the province will decrease from tomorrow, Thursday to next Saturday.
This general office also announced that the sky of the province will be clear to slightly cloudy in the coming days with increasing clouds and sometimes wind.