International
Iran
Tel Aviv's request to the UAE to calm the situation after the desecration of Al-Aqsa Mosque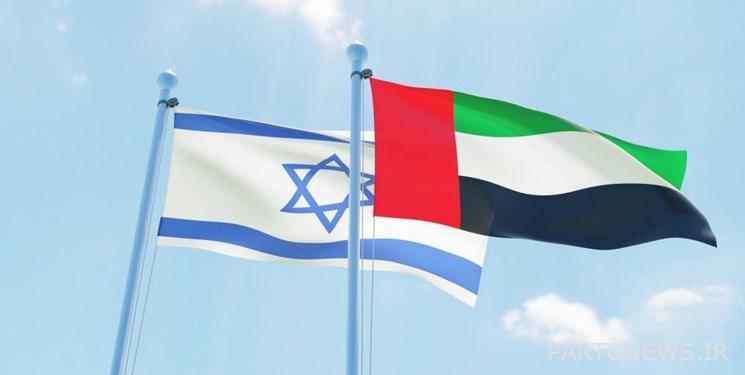 According to Fars News Agency's International Group, Zionist media reported that before the Security Council meeting to investigate the incidents in occupied Jerusalem following the illegal entry of Zionist Minister Itamar Ben Gweir to Al-Aqsa Mosque, the ambassador of this regime met with Minister Reem Al Hashemi The UAE government had a telephone conversation.
The Hebrew channel "i24 News" reported that "Amir Hayek", the ambassador of the Zionist regime in Abu Dhabi, said in this phone call: "Israel expects a friendly country like the UAE to calm down the situation instead of exaggerating matters."
According to the websiteAl-Khalij online", the Minister of Advisor to the Government of the UAE also emphasized the readiness of his country to calm the situation and at the same time mentioned the sensitive position of Abu Dhabi as the representative of the Arab League in the United Nations Security Council.
The Security Council held a meeting on Thursday (last night) at the request of Palestine and Jordan and with the support of the UAE and China to investigate the aggression of the Zionist regime in occupied Jerusalem.
Despite the strong warnings of the Palestinian resistance in Gaza about any aggression by "Itmar Ben Guer" (Ben Ghafir), the Minister of National Security of the extreme cabinet of "Benyamin Netanyahu", last Tuesday, together with a number of Zionist settlers, they attacked the courtyards of the Al-Aqsa Mosque under strict security measures.
In this connection, the Hamas movement, in a statement, considered the Zionist minister's attack on Al-Aqsa Mosque as a criminal act and emphasized that our battle with the Zionist enemy and its extremist cabinet will continue until the destruction of the occupiers and the liberation of the land.
end of message
You can edit this article

Suggest this article for the first page