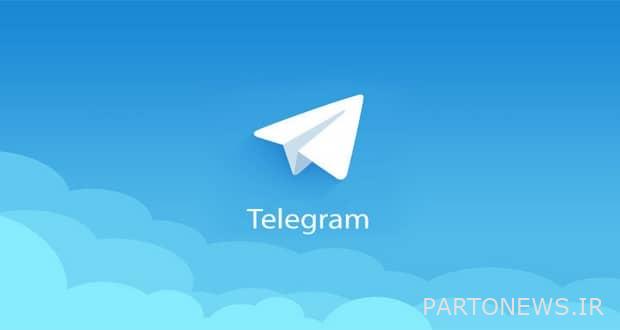 Posted by: Amir Hossein Karimnejad 17 Aban 1400 at 10:48
Telegram is known as one of the most popular free media in the world; But it seems that users will soon be faced with a paid telegram in which they have to buy a subscription in order not to see the ad.
Recently, due to the problems and controversies that have arisen around WhatsApp (Facebook), many users have joined Telegram. Of course, it is not clear whether these people will continue to be Telegram users or whether they will eventually return to their first love.
Money Telegram is on its way
That's why Telegram has made every effort in recent updates to keep these people interested by adding attractive features. It is even said that more remarkable features are on the way; But the recent talk of the CEO of Telegram regarding the paid version of this program has caused a wave of concern for the fans of this popular messenger.
Recently, advertisements have been shown on some telegram channels with more than 1,000 members. If you follow one or more such channels, we must inform you that Telegram intends to provide a shared service to disable this type of advertising, and of course, if you do not want to pay for this subscription, you will have to deal with advertising.
We have already started working on this feature and we plan to present it this month. The service, which will be a cheap subscription, will allow users to directly support Telegram development and no longer see official ads on channels.
The CEO of Telegram also announced that they intend to allow the owners of large channels to disable advertising for all their members if they wish. Of course, it is not yet clear how this will be possible.
All we know now is that advertising companies will be able to place their ads "invisibly" on all channels, and whether or not they show up depends on the number of views. Telegram has not yet announced the amount of its subscription; But in any case, we will soon see a monetary telegram.