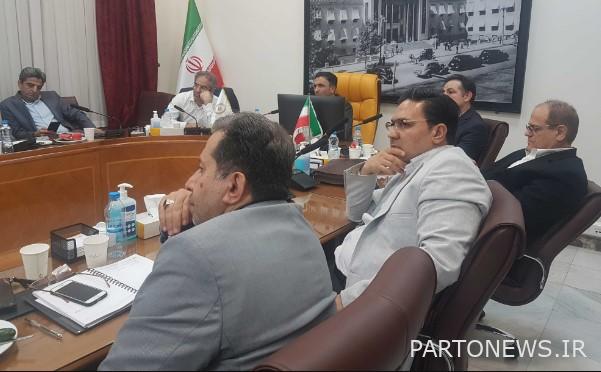 According to the financial news report, citing the public relations of Melli Bank of Iran, in this meeting, which was attended by Shapour Mohammadi and Shahin Shayan Arani, the advisors of the bank's CEO, the title of "Risk matrix in Melli Bank of Iran" was presented by presenting a report of the research carried out. It was reviewed by experts.
In this meeting, Aziznejad emphasized the detailed expertise of the risks facing the Melli Bank of Iran and stated: The results of the studies of this committee will be presented to the bank's board of directors, and these studies will definitely have an impact on the decision-making process.
Calling the process of holding the risk committee meetings satisfactory, he emphasized: the topics raised in this committee are completely practical and goal-oriented, and the implementation of its suggestions will strengthen the bank's performance in various departments.