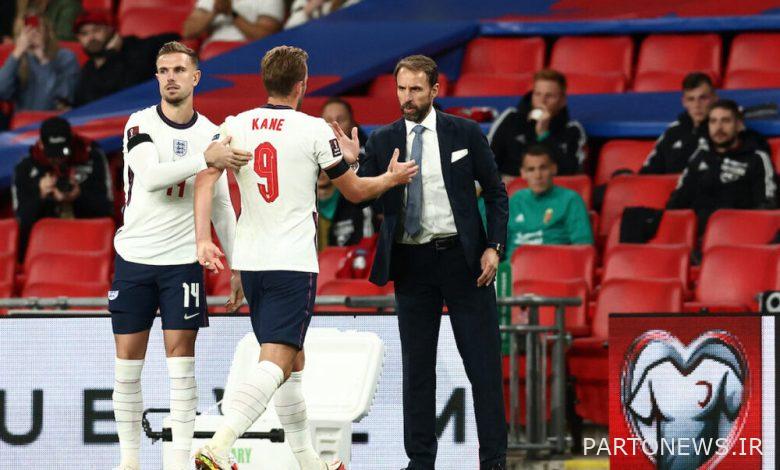 According to Mehr reporter, in the second group of the 2022 World Cup in Qatar, the national football teams of Iran and England will face each other next Monday. This match starts at 16:30.
On the eve of this match, Brian Robson, a former player of Iran's national football team, gave advice to England's head coach Gareth Southgate and emphasized that Iran will be one of England's tough opponents.
"Don't miss the first game of a tournament: it's an understatement," Robson said. England cannot always score after 27 seconds; As I did against France in the 82 World Cup in Spain. Therefore, it is important to choose a team that is calm, balanced and familiar with each other.
He continued: Iran will be a tough opponent of England. They are more used to the conditions than England and Carlos Queiroz, who knows the strengths and weaknesses of English players, will help them well.

Robson
The former player of the English national football team recalled: This is why my selection of Phil Foden as a free agent, Jack Grealish and Raheem Sterling on the wings and the presence of Harry Kane at the top of the attack line with the 1-system It is 3-2-4.
Robson said that Foden is constantly looking to find space and causes chaos in small areas, making him the best option behind the striker. He said: Foden can also tire teams mentally and physically.
He further said: "Jack Grealish" is suitable for international football. At this level, many defenders are mainly good on the ball and not so great in defence. They will hate someone like Grealish running at them. He can drag England into the field when they are under pressure and can buy vital set-pieces.
According to Robson, England's defense pair against Iran should consist of "John Stones" and "Harry Maguire". He said: Maguire has gone through difficult times, but there is no one better than him to be with the Stones.
Finally, Robson introduced the ideal composition of England against Iran with the 1-3-2-4 system as follows:
Pickford, Trippier, Stones, Maguire, Luke Shaw, Rees, Bellingham, Grealish, Foden, Sterling and Harry Kane.