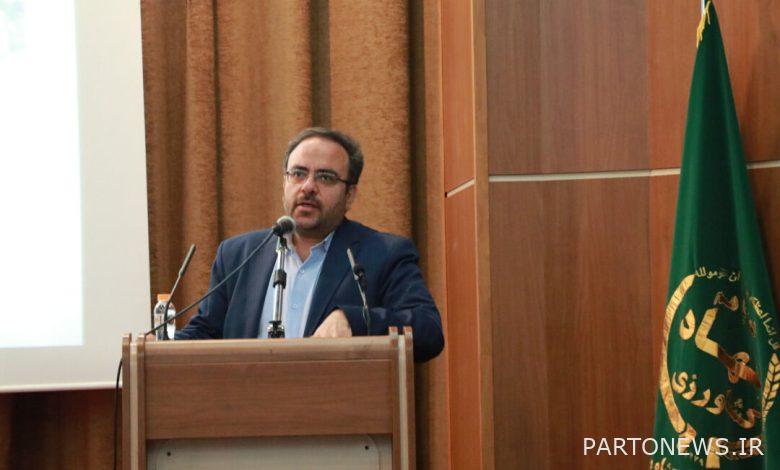 According to the IRNA correspondent; Seyyed Hossein Hosseini on Thursday in a ceremony honoring 44 provincial and national farmers added: Qazvin province today has reached the third rank in the country in the field of ornamental fish.
He added: 291 million pieces of exports occur annually in the field of ornamental fish, of which Qazvin province has a share of 35 million pieces and has gained a very good position.
Hosseini emphasized: the value added chain of the fisheries sector in Qazvin province has increased compared to previous years and has caused a huge number of samples of the agricultural sector in this province.
The head of the Fisheries Organization said: "With a scientific and enriching management, the economic potential of the country can be increased, which fortunately, this important issue in Qazvin province should be transferred to the generational knowledge."
The Deputy Minister of Jihad for Agriculture reminded: "In the future, the authority of countries will be calculated based on the amount of food and fresh water production, and we must also figure out good measures and achievements in this direction."
In this ceremony, 10 top national producers and 34 top producers of Qazvin province in different fields of agriculture, horticulture, livestock, poultry, water and soil were honored.
Top national producers in Qazvin province were active in the fields of calf fattening, garden seedlings and mother garden, local subsurface system, greenhouse of flowers and ornamental plants, rapeseed, grapes, fodder corn, alfalfa production, low pressure irrigation, participation in construction and improvement of structures .