cultural and artistic
radio and TV
The airing time of "Snow is falling silently" has been determined / The series that was left half-finished – Mehr News Agency | Iran and world's news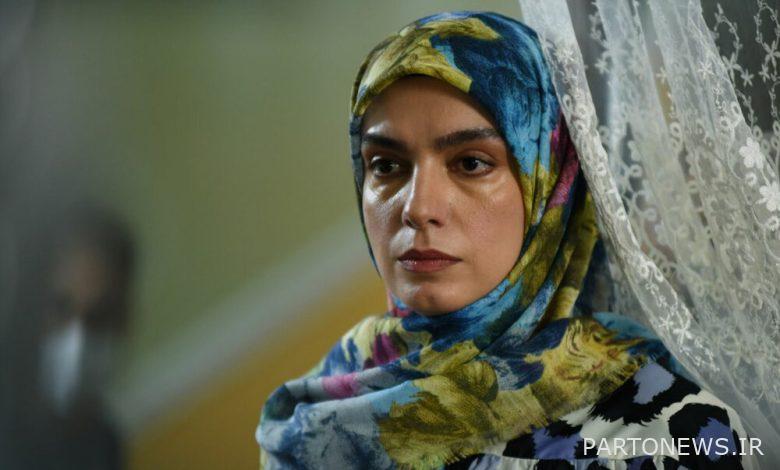 Masoud Karimi خضرا The director of the film and series group of the Se Sima network told the Mehr reporter about the continuation of the series "Snow is falling silently" which went on the network's antenna last year and was interrupted at the same time as Nowruz: It turns out that it is 11 episodes and after that, the continuation of the series "Snow is falling silently" will be aired.
He reminded about the situation of the series "Snow is falling silently": This series was made in 100 episodes, about 70 of which were aired in the last months of last year, and now after "Newcomer", it is planned to summarize a few episodes of what Which has already gone on the air to be broadcast and then the remaining 30 episodes of the series will be broadcast.
Karimi also spoke about the number of final episodes of the series, which was supposed to be 200 episodes: Some pages and sites said that the series is 250 episodes, which is not true, and was supposed to be made in two 100-episode episodes from the beginning. There is text for 170 episodes of this series and synapses for the other 30 episodes. Of these texts, 100 parts have been made so far, but no decision has been made yet to make the remaining 70 parts.
The series "Snow is Falling Silently" directed by Pouria Azarbayjani and produced by Mohammad Reza Shafiei deals with a story during the war that will continue in the following decades.
Elika Abdolrazaghi and Pouria Shakibaei are the main actors in this series in which different actors have played roles.
Masoud Behbahaninia, the author of the TV series who had previously written the script for the longest TV series with the 110-episode series "Kimia", was supposed to write this series in 200 episodes, which he said goodbye to at the beginning of last year.