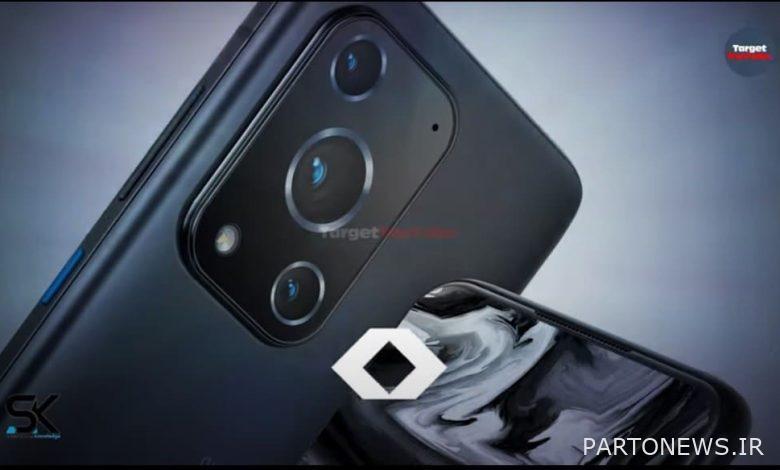 Asus may be preparing to introduce its future flagships in 2022, as today, the company's ASUS ROG Phone 6 smartphone has been seen in 2D rendering, and now, the Zenfone 9 smartphone Asus (Zenfone 9) also enters the Internet and is shared among users in cyberspace. A screenshot of the Asus Zenfone 9 apparently appears, revealing many key details of the specifications of this Asus smartphone. Along چیکاو Be.
According to the screenshot that has already been revealed, the upcoming Asus Zenfone 9 smartphone will be released using a secondary display on the back panel of this smartphone. This means that in addition to the main screen on the back panel, this phone will also have a secondary screen, which will make this smartphone look similar to the Asus Rugphone 5 smartphone.
However, the screen that will be embedded in the back panel of this phone will not be as stylish and attractive as you can imagine, but in fact, this screen is a small screen that is likely to be used to display time or Simple and minor functions like this will be used but will not offer very admirable performance and fully functional.
This phone seems to have a cleaner and more eye-catching design. At least in the image shared from this phone, it looks taller and slimmer. The details of the secondary page are currently unknown. The phone will feature a dual camera module on the back panel, and it can almost be said that, in fact, Asus intends to launch a smartphone similar to what we saw in the previous model.
One of the useful features of the phone can be the use of the double tap gesture on the back panel of this smartphone. This Asus smartphone may have the same double-tap feature similar to Apple iPhones, which allows double-tapping the back panel to do things like take a screenshot or open the camera.
Given that Asus has not yet officially unveiled the series, so we should look at these details with a bit of leniency and wait for more credible news to be shared or for Asus to discuss these details. Inform, even if it is small or with gestures.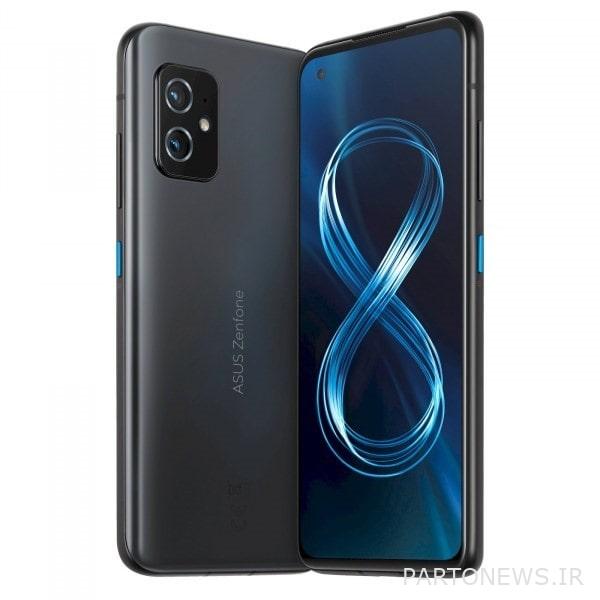 Since it seems that the initial information of the Asus Zenfone 9 smartphone has been shared on the Internet and cyberspace, it can be guessed that we are almost close to the time of the introduction of this smartphone and it is expected that Asus will soon have important specifications. And announce the features of this smartphone, but until then, we have no choice but to rely on rumors and speculation.