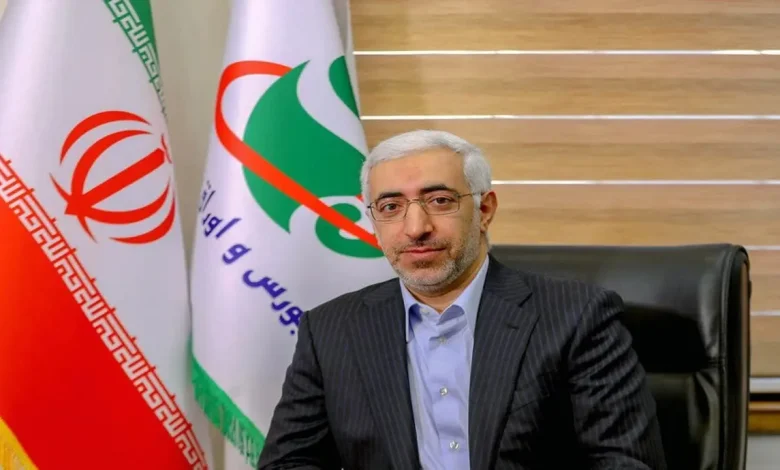 According to Tejarat News, the controversy over petrochemical feed rates continues. While petrochemical activists believe that the increase in feed rates may put these industries on the path to bankruptcy and shutdown, activists of the polymer industry, which are downstream products of the petrochemical industry, believe that this is a double-edged sword, but may reduce profitability through cheap rates. Feed will force petrochemical industries to move towards increasing productivity. But if both sides of the story are right, it doesn't change the fact that small shareholders were victims of the information rent of this decision.
Last week, in a letter addressed to the First Vice President, the Secretary General of the Brokers Association said that the increase in the price of feed gas and fuel in the petrochemical industry caused the lack of efficiency and fair competition in the capital market and requested to review the decision of the Council of Ministers and cancel it in order to support the market. capital, especially its fifty million small shareholders, the necessary measures should be taken.
The feed rate approval should be revised
Majid Eshghi, the head of the stock exchange organization, said about the widespread protest of shareholders regarding the losses caused by the increase in the feed rate of petrochemicals and the plan of the stock exchange organization to compensate the losses and win the trust of the shareholders, especially small shareholders, said: the resolution must be amended and we in the stock exchange organization are pursuing the amendment of the rate increase resolution. We are food and we follow the amendment of the resolution through the economic commission of the government and separately through financial institutions.
He continued: This resolution is detrimental to the government and we have already presented our opinion.
The head of the stock exchange organization said about the withdrawal of 32 thousand billion tomans from the market in this short period of time: We do not have accurate statistics about this.
Eshghi said about the possibility of removing the discount for refineries and the market's reaction to this decision: There is a debate in the budget law that this discount will be applied due to the implementation of quality improvement plans in the refineries, and the amount and quantity should be announced by the Ministry of Oil.
The head of the stock exchange organization added: Currently, the discount for refineries is being implemented, but the Ministry of Oil has mentioned in the budgeting law that the discount will be applied based on it, and this discount will be provided in accordance with the implementation of the quality improvement plans and accumulated profits of the companies, and the Ministry of Oil He must decide on this.
Source: Ilana