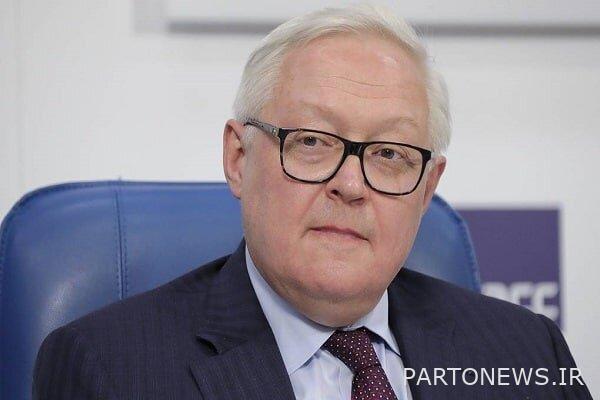 According to Mehr News Agency, quoted by Tass News Agency, Russian Deputy Foreign Minister Sergei Ryabkov asked the International Atomic Energy Agency to refrain from making public documents related to Iran.
In this regard, the Russian Deputy Foreign Minister said: Once again, we always express our concerns about the publication of documents and information that contain confidential information, are not for public use and become news headlines.
"Sergei Ryabkov" further added: The International Atomic Energy Agency cannot operate like this. This issue refers to the efforts of the West to politicize issues. There is no reason to deviate from the professional and normal path regarding this matter.
In a report from the International Atomic Energy Agency, Reuters reported a while ago: Iran is enriching 60% of uranium in Fordow facilities, which contradicts what Tehran had announced to the agency.
In the continuation of the Reuters report in this regard, it was stated: "Raphael Grossi" (Director General of the International Atomic Energy Agency) said that Iran has started the production of uranium with up to 60% enrichment in Fordow nuclear facilities.
Reuters claimed that in the confidential report of the Agency, which was seen by this news agency last Wednesday, this UN body accused Iran of creating an unannounced change in the connection between the 2 cascades of IR-6 centrifuges with uranium enrichment up to 60% in the Fordow power plant. criticized.
This news agency added: In a report to the members of the International Atomic Energy Agency, the Director General (Raphael Grossi) told the members of this body that he is worried that Iran will make a fundamental change in the design information of the FFEP (Ferdo Fuel Enrichment Plant) regarding the production of enriched uranium without prior notification of the Agency. applied above.